Hot Topics in Practice is a monthly webinar forum to discuss issues currently affecting public health practice.
Each month guest speakers from local, state, tribal, and national public health organizations present and take questions from the audience. Hot Topics is moderated by Allene Mares.
Latest Session
Racial Justice, Healing, and Action in Tacoma-Pierce County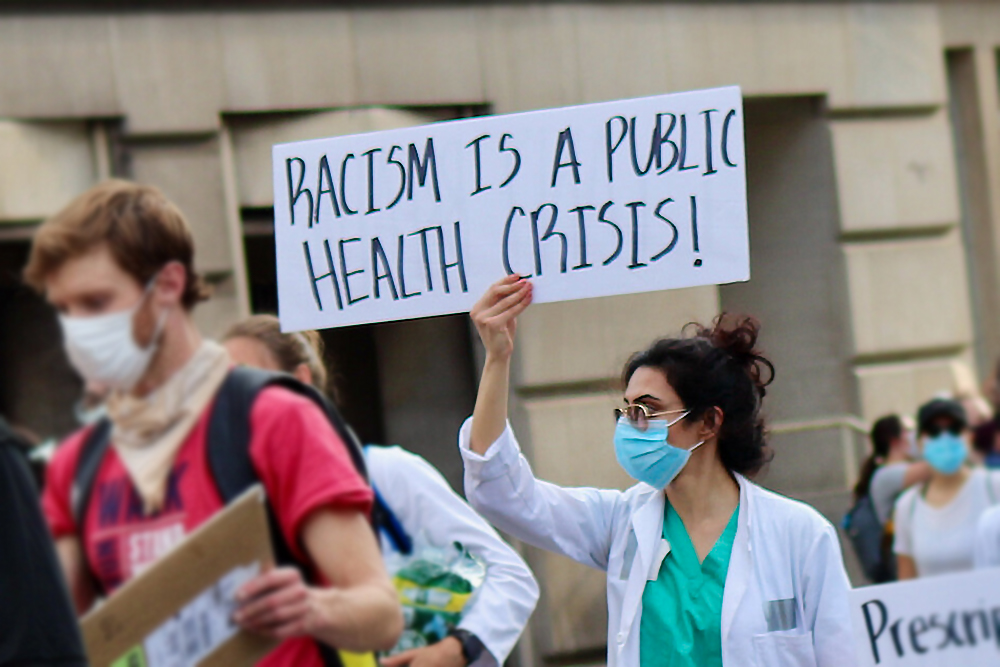 February 23, 2021
The February session of Hot Topics in Practice reviews how the Tacoma-Pierce County Health Department began to apply a racial equity lens to their existing health equity work and how other agencies can get started too.
Register today and learn strategies for racial justice and healing through public health action.
Previous Sessions
Below you may browse previous Hot Topics webinar sessions. All are available for viewing in PH LearnLink free of charge.