Hot Topics in Practice is a monthly webinar forum to discuss issues currently affecting public health practice.
Each month guest speakers from local, state, tribal, and national public health organizations present and take questions from the audience. Hot Topics is moderated by Allene Mares.
Next Session
Alaska Tribal Perspectives on COVID-19 Vaccination Efforts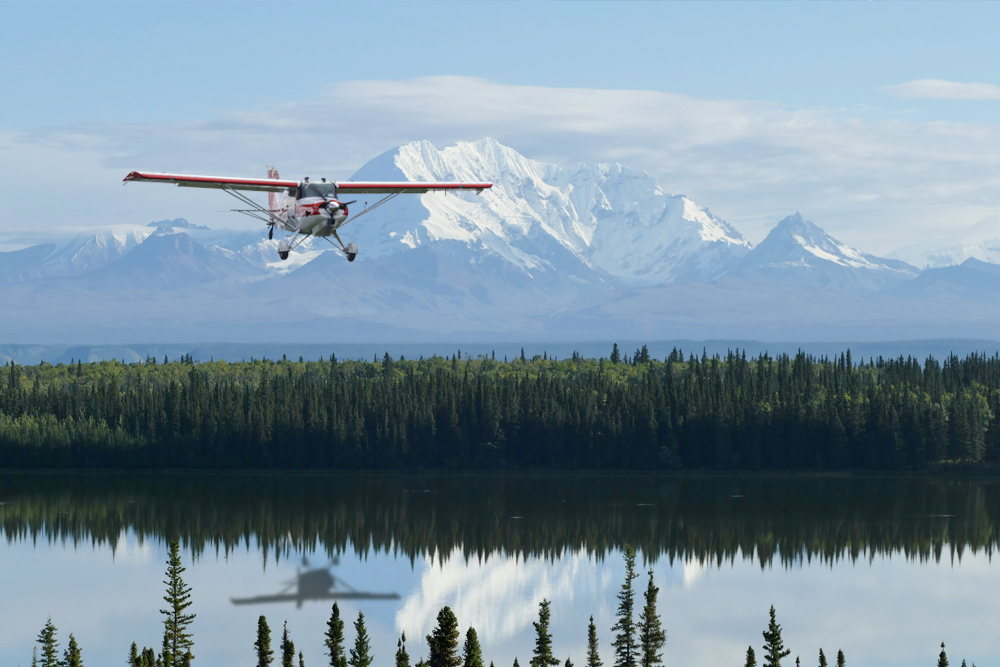 May 27, 2021
As the country's COVID-19 vaccination efforts continue, many unique challenges and successes are emerging.
In the May session of Hot Topics in Practice, public health leaders from Alaska share what's working in their state.
Register today to learn about systems thinking for successful vaccine distribution in Alaska.
For more background on this topic, watch the archived recording of the July 2020 Hot Topics in Practice session.
Previous Sessions
Below you may browse previous Hot Topics webinar sessions. All are available for viewing in PH LearnLink free of charge.