Hot Topics in Practice is a monthly webinar forum to discuss issues currently affecting public health practice.
Each month guest speakers from local, state, tribal, and national public health organizations present and take questions from the audience. Hot Topics is moderated by Allene Mares.
Latest Session
Reinvesting in a 21st Century Public Health System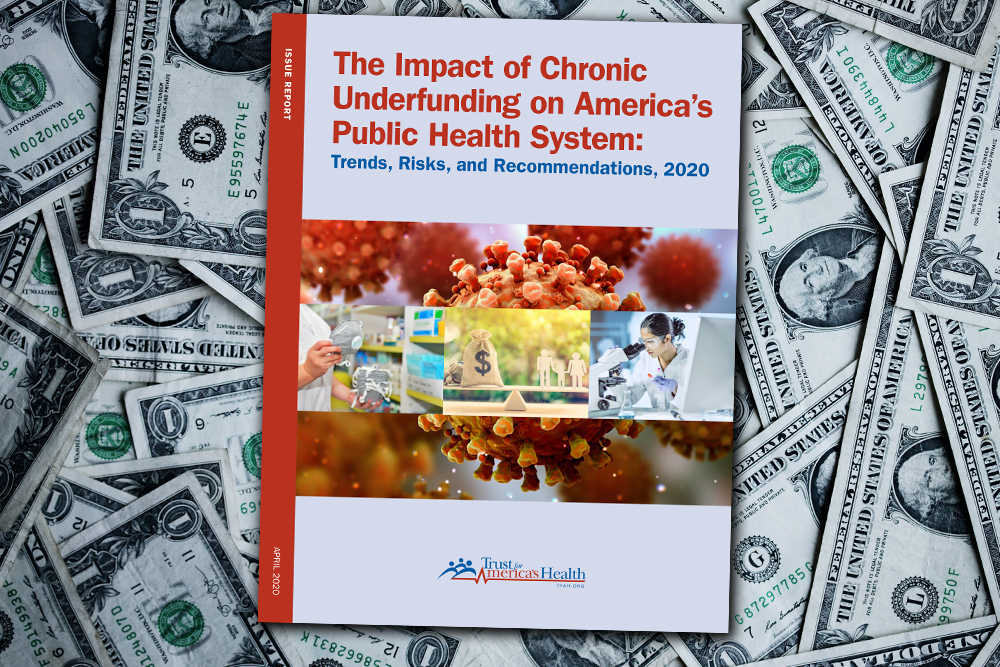 August 31, 2020
In the August session of Hot Topics in Practice, John Auerbach, President and CEO of Trust for America's Health, examines what has led to the chronic underfunding of federal, state, and local public health systems, and what can be done to repair the damage.
Read more to learn about the investments needed to build a modern public health system.
Previous Sessions
Below you may browse previous Hot Topics webinar sessions. All are available for viewing in PH LearnLink free of charge.