Hot Topics in Practice is a monthly webinar forum to discuss issues currently affecting public health practice.
Each month guest speakers from local, state, tribal, and national public health organizations present and take questions from the audience. Hot Topics is moderated by Allene Mares.
Next Session
Trauma-Informed Change Management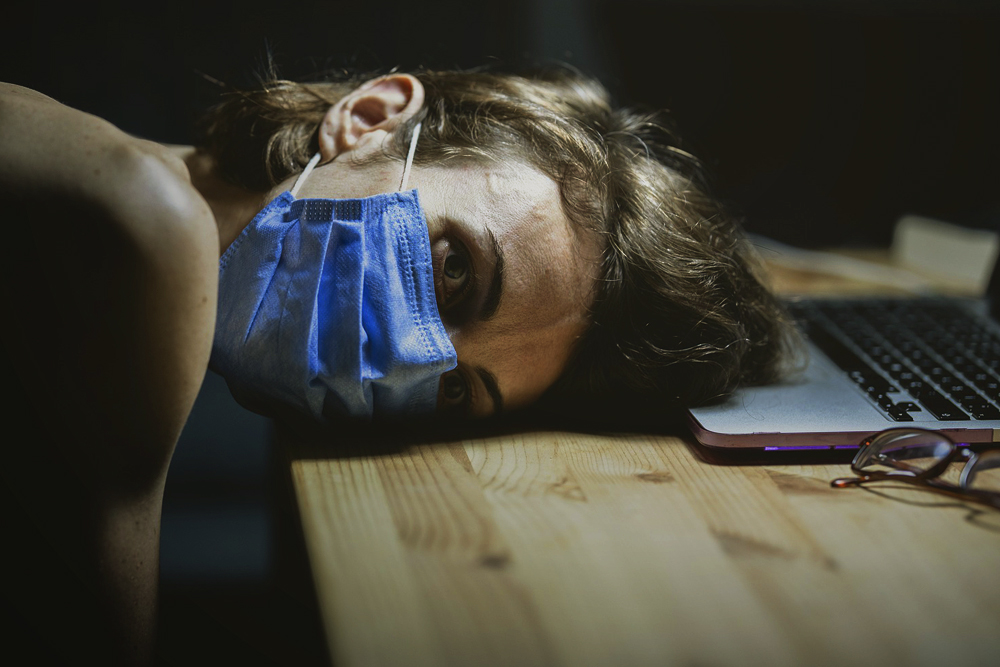 April 27, 2021
One year into the COVID-19 pandemic, public health organizations are still responding to this prolonged crisis, which has impacted -- and sometimes traumatized -- each member of the workforce in unique ways.
The April session of Hot Topics in Practice, which will be the series' 200th episode, considers how public health organizations can navigate change in the face of disclosed or undisclosed trauma experienced by staff. The presentation will cover three critical stages of change, how to identify and prevent risks and barriers associated with change initiatives, and how to identify and manage trauma throughout the change lifecycle.
Leading dynamic organizations through any type of change is difficult, and it's even harder when employees are experiencing high levels of emotional distress.
Register today to learn strategies for leading transformational change during trying times.
Previous Sessions
Below you may browse previous Hot Topics webinar sessions. All are available for viewing in PH LearnLink free of charge.