Hot Topics in Practice is a monthly webinar forum to discuss issues currently affecting public health practice.
Each month guest speakers from local, state, tribal, and national public health organizations present and take questions from the audience. Hot Topics is moderated by Allene Mares.
Next Session
Public Health, This is Your Shot!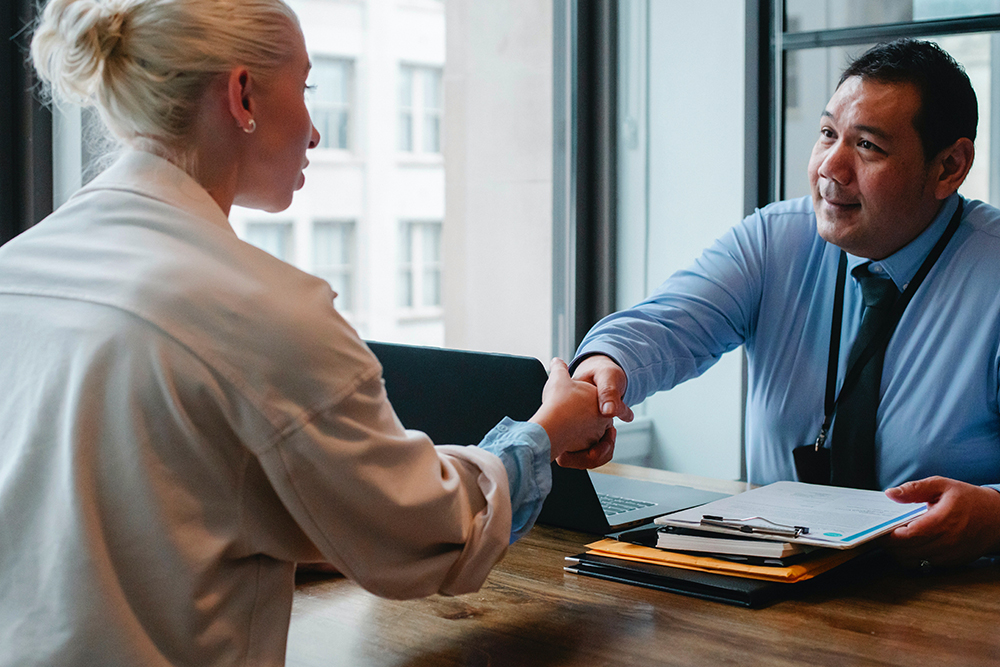 January 26, 2021
The January session of Hot Topics in Practice will review the nuances of local governance in Washington state to better understand the financial, political, and cultural factors that influence local public health oversight. 
Register today to learn about working more effectively with elected officials to build stronger public health systems. Public health, this is your shot!
Previous Sessions
Below you may browse previous Hot Topics webinar sessions. All are available for viewing in PH LearnLink free of charge.