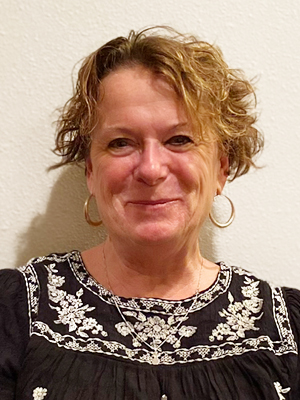 Sue Grinnell is the moderator for Hot Topics in Practice, a monthly webinar series featuring timely issues relevant to public health professionals.
Sue has over 30 years of experience working in public health. At the Washington State Department of Health (WSDOH), Sue served as Special Assistant for Health Transformation and Innovation, Director of the Office of Healthy Communities, Director of the Office of Community Wellness and Prevention, as well as the state Chronic Disease Director and Maternal and Child Health Director. Before her nine years at WSDOH, she worked as Director for the Cowlitz County Health Department in Longview, Washington.
Sue joined the Public Health Institute's Population Health Innovation Lab (PHIL) in 2015, where she is currently the Director.
Areas of Expertise:
Public Health Leadership and Management
Partnership and Collaborative Development
Systems Thinking
Public Health