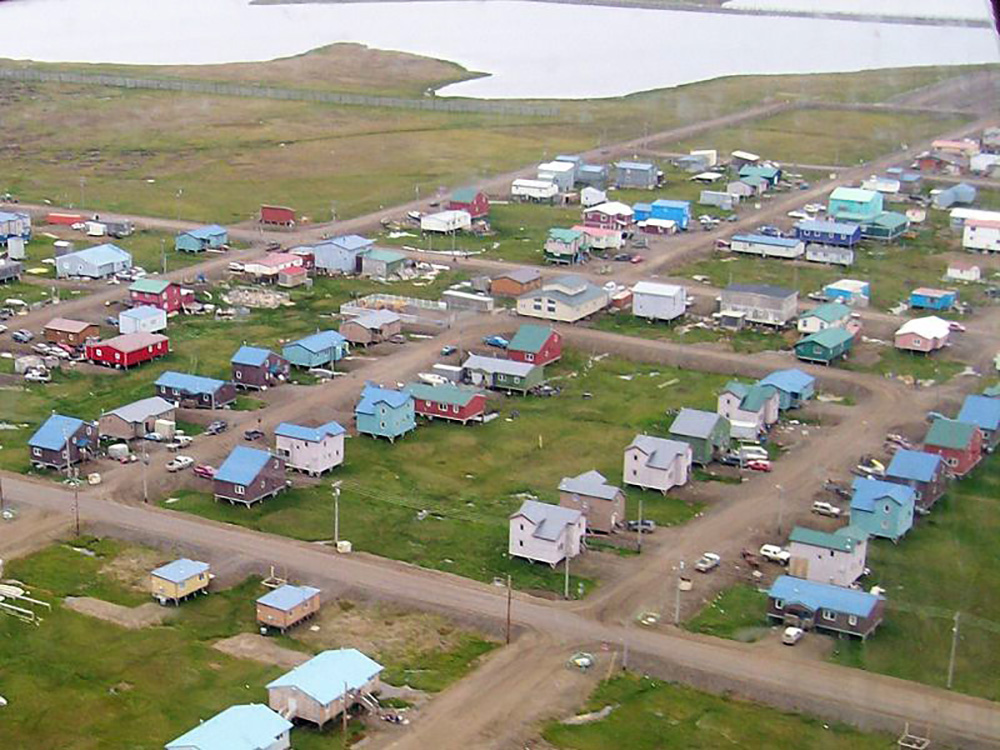 Our researchers work in interdisciplinary teams to produce evidence that has direct applications to public health practice. In close partnerships with public health agencies and community-based organizations, we investigate practice-relevant questions and translate findings into practical tools that address today's front-line challenges.
We welcome new partnerships and input from all who work to protect and promote the public's health. Learn more about our projects or opportunities for collaboration.
E-mail NWCPHP for more information about research projects and services.