In this one hour webinar, which is part of the Hot Topics series, public health leaders from Idaho, Washington, and Wyoming discuss the impacts of the Affordable Care Act in their states during part two of a special two-part series exploring health care reform around the region.
Learning Objectives
Understand how the implementation of health care reform varies among each state.
Learn about new ideas or innovations being tried around the Northwest.
Intended Audience
Local, state, and tribal public health practitioners; Board of health members; Primary care and preventive medicine clinicians and administrators
Presenters
Wendy Braund, MD, MPH, State Health Officer and Senior Administrator, Public Health Division, Wyoming Department of Health
Melissa Carico, Project Manager, Division of Medicaid, Idaho Department of Health and Welfare
Jacquie Watson, MHS, Maternal and Child Health Program Manager, Idaho Department of Health and Welfare
John Wiesman, DrPH, MPH, Washington State Secretary of Health
Discussion Questions
These questions are designed to further your thinking on the topic covered in this webinar. You may print and discuss them with colleagues and other members of your organization before or after watching this webinar.
How is health care reform being introduced in your community, and how is it affecting your work?
What can state health departments do to assist local health departments and health care systems with health care reform?
How do the needs of rural communities differ from urban communities in health care reform?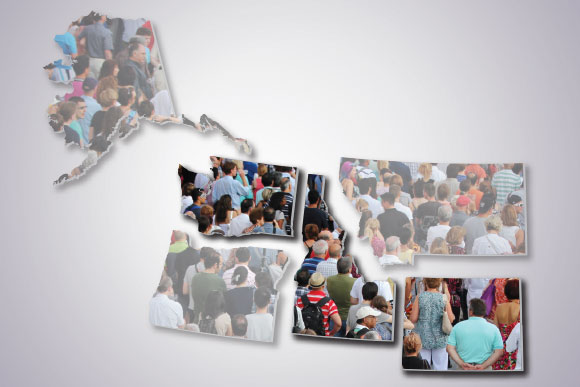 Air Date:
Wednesday, January 22, 2014,

12:00 pm

to

1:00 pm

PST
Competency Domains:
Analytical/Assessment Skills
Community Dimensions of Practice Skills
Leadership and Systems Thinking Skills
Policy Development/Program Planning Skills