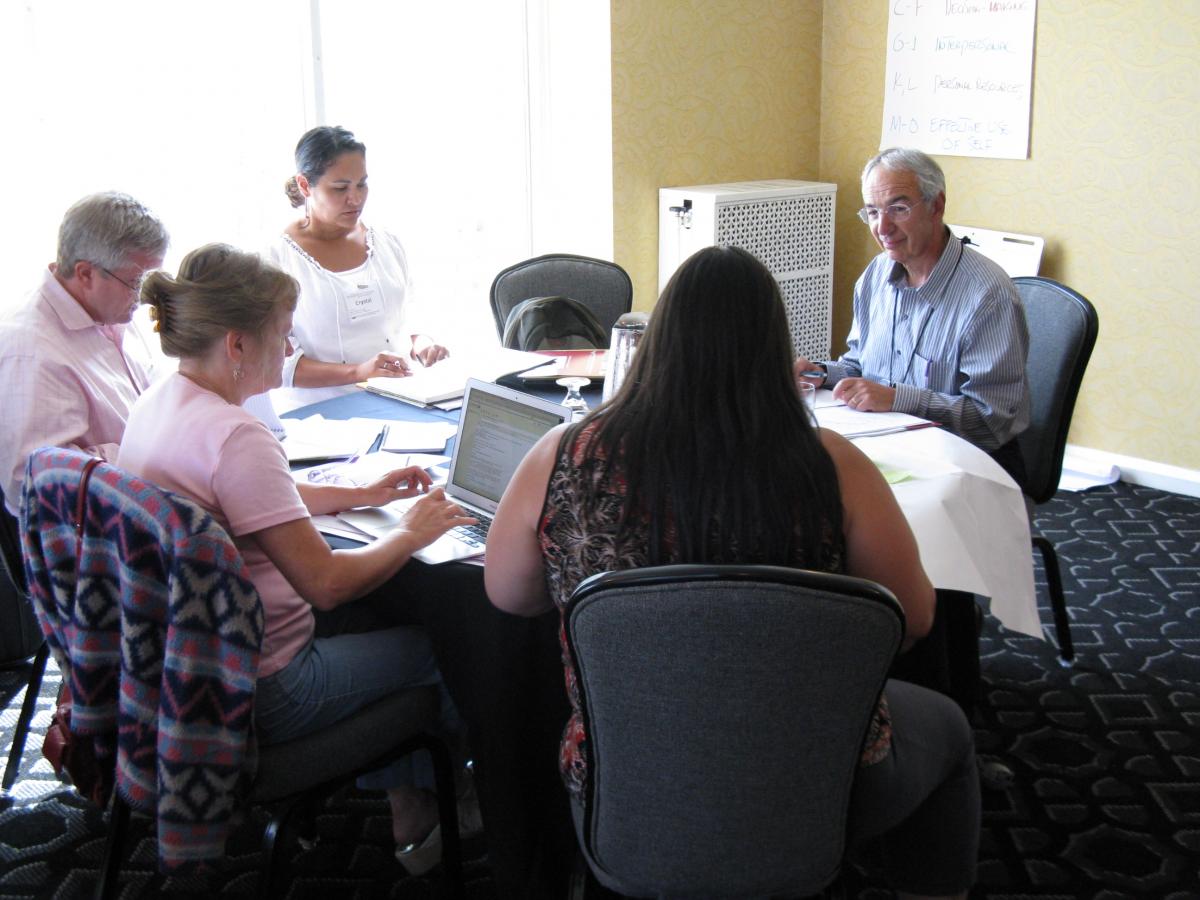 The Northwest Center for Public Health Practice offers a wide variety of training opportunities for public health professionals.
An effective, competent workforce is the foundation of a successful public health organization. From one-hour webinars to year-long certificate programs, our training products help public health professionals stay up-to-date on the latest research and best practices. All of our offerings can be found using our training search tool.
We also welcome public health organizations to contact us for more ways our training team can serve their staff development needs. Contact us for consultation on training needs assessments, customized public health training, and evaluating training plans and training curriculum.
Contact Barbara Rose for more information about training projects and services.