Description
In this one hour webinar, which is part of the Hot Topics series, representatives from Montana's public health system discuss the policy, administrative, and human resource techniques they are employing to strengthen their statewide system.
Learning Objectives
Describe regional and national resources for assessing a public health workforce.
Identify the importance of a standardized approach to workforce assessment.
Identify where to begin when assessing workforce capacity.
Intended Audience
Local, state, and tribal public health professionals; Administrators and managers; Board of health members and other elected officials
Presenters
Lindsey Krywaruchka, BSBA, Public Health System Improvement Coordinator, Montana Department of Public Health and Human Services
Danielle Golie, RN, CLC, Public Health Director, Hill County Health Department, Montana
Discussion Questions
These questions are designed to further your thinking on the topic covered in this webinar. You may print and discuss them with colleagues and other members of your organization before or after watching this webinar.
Has your department assessed the levels of formal and informal public health training for each of its staff members?
How can health department leaders define a level of competency for their staff?
Do your job descriptions encompass public health core competencies that are specific to each position? If not, how would you make that happen?
Resources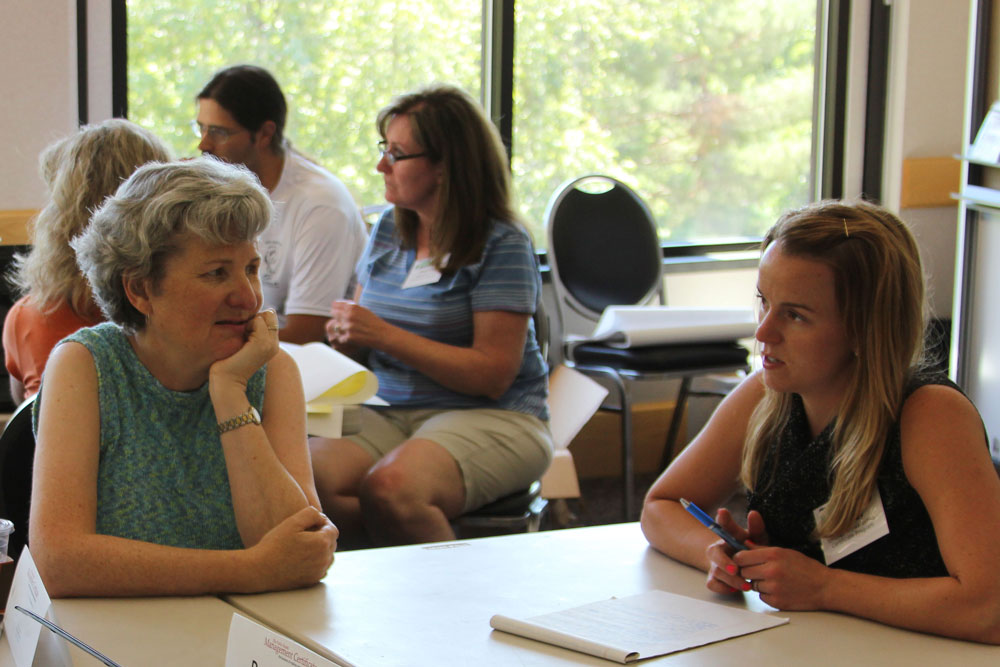 Air Date:
Wednesday, July 23, 2014,

1:00 pm

to

2:00 pm

PDT
Topics:
Accreditation & Quality Improvement
Leadership & Management
Competency Domains:
Leadership and Systems Thinking Skills
Policy Development/Program Planning Skills
Public Health Sciences Skills