In this one hour webinar, which is part of the Hot Topics series, Barry Kling, MSPH, explains an initiative in Washington State to secure sustainable public health funding.
Learning Objectives
Explain the relationship between foundational public health services and the need for sustainable funding for basic public health.
Explain why it is important to develop foundational public health services definitions and cost estimates.
Summarize the principles used in determining which public health functions are foundational.
Intended Audience
Local, state, and tribal public health professionals; Administrators and managers; Board of health members and other elected officials
Presenter
Barry Kling, MSPH, Administrator, Chelan-Douglas Health District, Washington
Discussion Questions
These questions are designed to further your thinking on the topic covered in this webinar. You may print and discuss them with colleagues and other members of your organization before or after watching this webinar.
Which public health activities must exist in every community for the public health system to work as a whole in protecting the population's health?
Which of those activities have to be delivered, for practical reasons, at the local level? Which at the state level?
How does these efforts to define a foundational set of public health services connect to the ten essential services and accreditation work?
Resources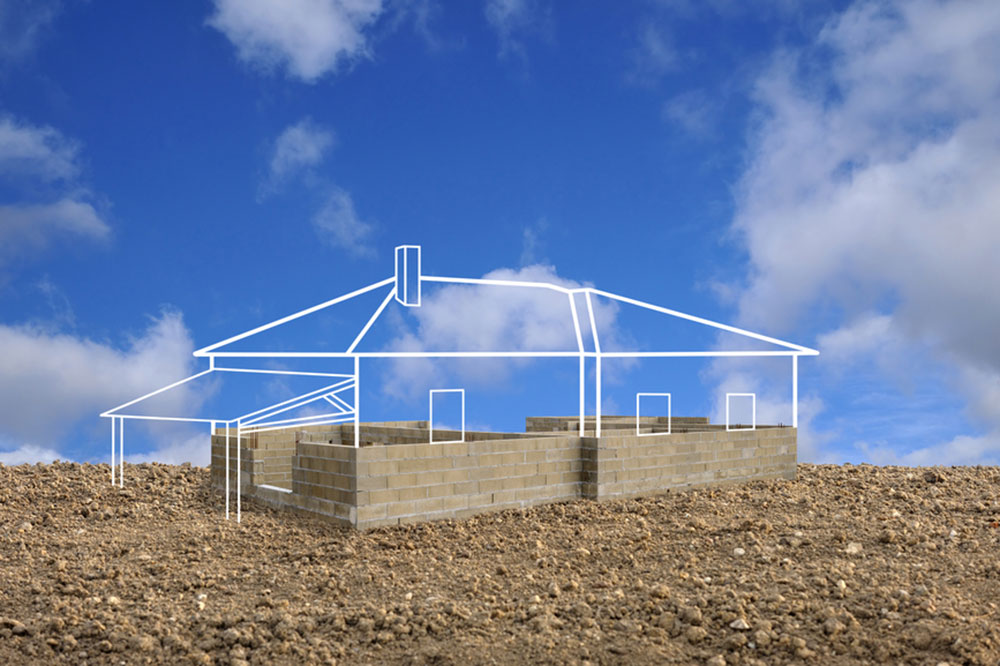 Air Date:
Tuesday, June 24, 2014,

12:00 pm

to

1:00 pm

PDT
Topics:
Leadership & Management
Program Planning & Evaluation
Competency Domains:
Analytical/Assessment Skills
Community Dimensions of Practice Skills
Financial Planning and Management Skills
Leadership and Systems Thinking Skills
Policy Development/Program Planning Skills