Description
In this one hour webinar, which is part of the Hot Topics series, Paul Kuehnert tells how he led Kane County Health Department's fiscal and programmatic reorganization and fortified the agency for long-term growth and sustainability.
Learning Objectives
Describe the Kane County Health Department's economic crisis.
Explain how and why the agency restructured around the public health accreditation standards.
Describe how the structure, function, and workforce of the agency were reorganized.
Understand the health department's plan for sustainability and improvement.
Explore the implications of Kane County's experience for other state and local health departments.
Intended Audience
Local, state, and tribal public health leaders and managers; state and local boards of health members
Presenter
Paul Kuehnert, DNP, RN, is the Team Director for Public Health at the Robert Wood Johnson Foundation. He is the previous County Health Officer and Executive Director for Health for Kane County, Illinois, a metro-Chicago county of 515,000 people.
Discussion Questions
These questions are designed to further your thinking on the topic covered in this webinar. You may print and discuss them with colleagues and other members of your organization before or after watching this webinar.
How do health departments assure that services are of high quality and reach the most vulnerable populations when they are transferred to another agency in the community?
How do health departments obtain and sustain policymaker support for population-level services?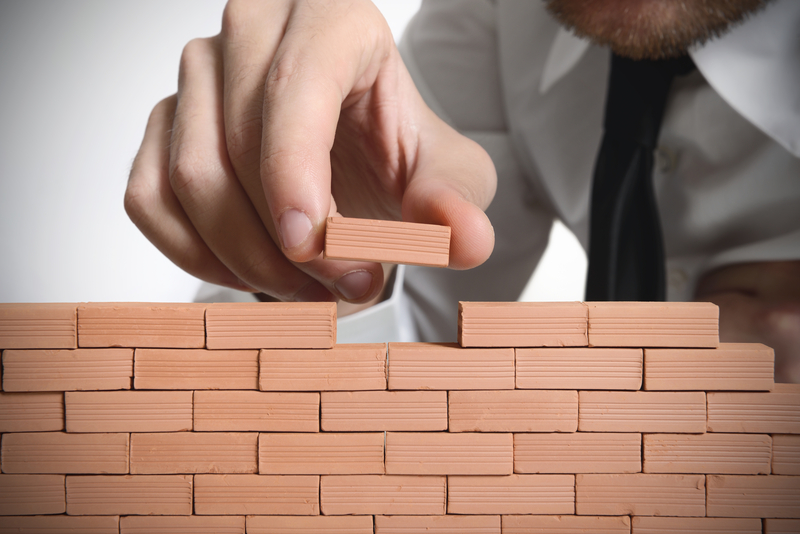 Air Date:
Tuesday, June 25, 2013,

12:00 pm

to

1:00 pm

PDT
Competency Domains:
Analytical/Assessment Skills
Financial Planning and Management Skills
Leadership and Systems Thinking Skills
Policy Development/Program Planning Skills