Training Spokespeople
Plan on training spokespeople prior to any crisis so that they:
Have a working knowledge about possible crisis scenarios
Are familiar with principles of risk communication and media relations
Set up practice media interviews and public meetings so that the spokespeople are prepared to handle emotionally charged situations, difficult questions, and pressure for information.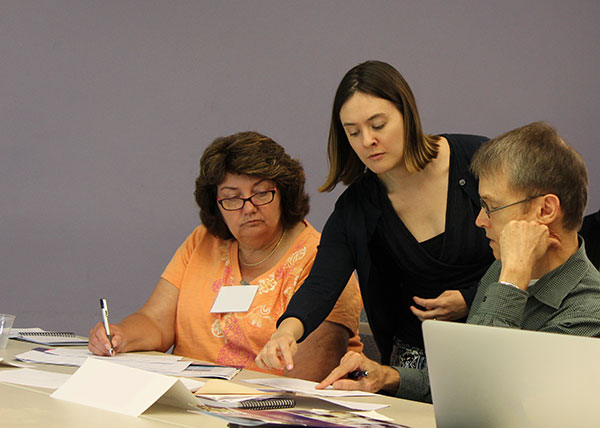 When a crisis hits, make sure that your spokespeople and content experts agree upon consistent messages before facing the press. Set some parameters about how everyone will handle speculative and inconclusive information so that no one will be led to give misleading statements or erroneous risk comparisons.
Provide your spokespeople with this handy Pocket Guide, which was developed by the CDC and contains tips and reminders for effective crisis and emergency risk communication.