Protocols & Procedures
During a crisis, what needs to get done, who will do it, and who is in charge? To answer these questions, you should include the following information in the protocol and procedures part of your ERC plan.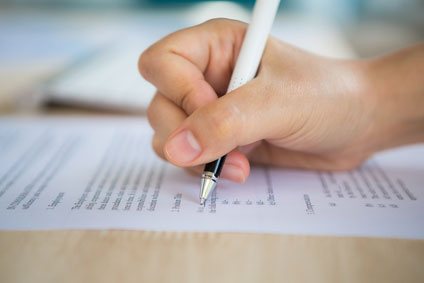 List ERC staff and describe each staff member's designated responsibilities.
A Staffing Worksheet can help you determine what your staffing needs may be. During a crisis, the worksheet also specifies the chain of command and decision-making and quickly provides contact information for all internal and external team members.
Determine procedures for the immediate response. These procedures should outline the steps to take when a crisis hits, such as:
How to verify information
Who has authority to release information
How to notify emergency response partners
How to develop and release messages to the media and public