Build Relationships in Advance
When more voices are repeating the same, consistent messages, those messages are much more likely to reach bigger and broader audiences. In situations that are urgent and full of uncertainty, people will need to confirm information with other sources before they are ready to take action. For example, in Vancouver, Washington, after a local newspaper article about whooping cough came out, parents and elderly people flooded one pharmacist with phone calls for more information. She had to reach out to the health department to find out information about the outbreak so she could answer people's questions.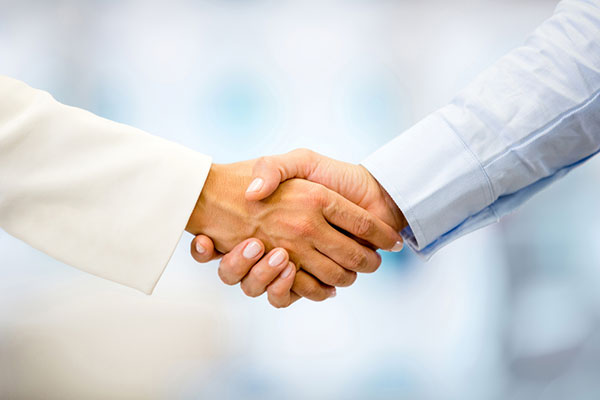 Information also flows more rapidly when it is distributed along a network of communicators rather than coming from just one source. And when you work with multiple partners, you can better reach some populations that have barriers in their access to information, such as those who speak limited English, people who are more socially isolated, and groups that have less trust in official sources.
To have densely populated communication networks, you'll need to build relationships in advance of any crisis. Find out who in your community serves which roles, develop a list of their contact information (including after-hours), and include them when distributing information. Better yet, develop plans with partners on how you will coordinate your messages and share information during a crisis.
For ideas on who to partner with at local, state, and federal levels, see the Potential Partners Document.