Show Empathy
Perceptions of empathy are most influential in assessment of trustworthiness and credibility, and your audience will decide this in the first ten to thirty seconds. Until they know that you understand how they feel, your messages may not hold any weight.
How do you show empathy? Acknowledge in words what people are feeling and name the emotion: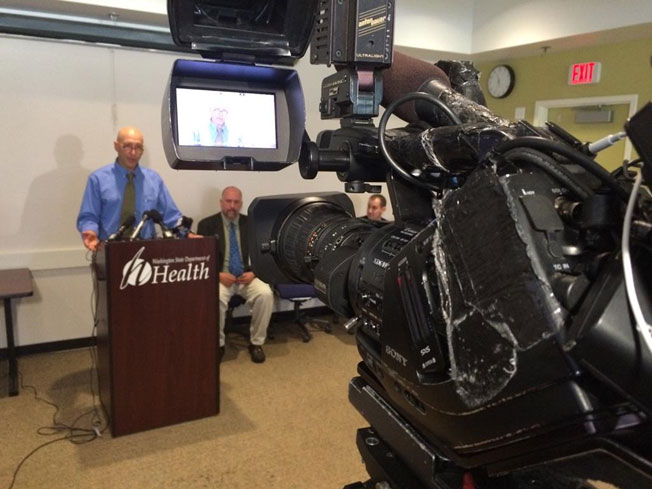 It's not enough to express that you are thinking about people or that your heart goes out to them. That keeps the focus on you. Instead, direct attention to those who are feeling the consequences of the situation. You will have more credibility when you show that you get what those people are going through. The higher the level of emotion or distrust, the more important it will be to establish credibility with your audience by showing empathy.