Due to high demand, registration is now closed. Check back in early 2023 for information about the next offering.
Click here to place your name on the waitlist
This hybrid training series is designed to help public health professionals in the Pacific Northwest identify, address, and communicate about health disparities in the rural communities they serve. Participants will learn about population health concepts and develop skills and confidence in effectively communicating with data, including sharing data visually in charts and graphs.
Learning Objectives
Consider how community or population-level data can support decision-making to address health inequities.
Apply tools and methods to prioritize public health program and policy options for addressing health inequities.
Describe how data can support decision-making for addressing key community health inequities.
Instructors
Elizabeth Heitkemper, PhD, RN
Assistant Professor, School of Nursing
University of Texas at Austin
Betty Bekemeier, PhD, MPH, RN
NWCPHP Director
Intended Audience
This training was designed with and for public health professionals serving rural communities in the Pacific Northwest (Alaska, Idaho, Oregon, and Washington). The self-paced module content primarily focuses on rural health disparities, but the information and approaches highlighted in them are also transferable to a variety of public health contexts.
Format
This hybrid training series includes three self-paced learning modules followed by two live, interactive workshops. Each self-paced module takes about one hour to complete and should be done before the live workshops on September 20 and 22, 2022.
Part 1: Self-Paced Modules
These modules are presented through a narrative, problem-based learning structure in which the learner steps into the role of a health promotion specialist in the rural Pacific Northwest. Using one jurisdiction's diabetes disparities, the learner helps their team research and prepare a presentation to effectively and persuasively communicate about the disparities to their board of health. The modules can be accessed by setting up an account in PH LearnLink.
Data for Rural Health Equity Module 1: Understanding Population Health Concepts
Explore population health concepts such as health equity, health disparities, health inequities, and the social determinants of health.
Data for Rural Health Equity Module 2: Communicating Effectively
Understand principles of effective public health messaging and communication, such as crafting key messages and talking points, developing engaging stories, and the importance of knowing your audience.
Data for Rural Health Equity Module 3: Visualizing Data Stories
Demonstrate how effective and inclusive visual data techniques can support public health communications. Learn key purposes behind different types of visual data and practice choosing data visuals to support key messages and connect with the audience.
Part 2: Live, Interactive Workshops
After completing the self-paced modules, learn with colleagues from around the region during two live, interactive workshops held via Zoom on September 20 and 22, 2022 (10:00 a.m. – noon Pacific). Participants will learn more about how to use data to support decision-making that will help address health inequities and disparities that arise because of policy, social, and system-level factors. Using real public health experiences and situations, learners will practice methods of prioritizing and applying strategies in advocating for data-informed decision making.
Resources
Cost
The registration fee is $350 per person. Limited scholarships are available for those who work with rural populations. To learn about eligibility, contact Greg Whitman (gwhitman@uw.edu). Registration closes July 22, 2022.
Technical Requirements
The self-paced modules were designed to work in most modern web browsers, operating systems, and devices. Some resources are available as PDFs. These will open in modern browsers or using the free Adobe Reader. The workbooks that accompany the modules are available in Microsoft Word format.
Diversity Statement
Diverse backgrounds, embodiments, and experiences are essential to the critical thinking endeavor at the heart of education. NWCPHP brings this principle to our programs and trainings. As such, scholars are expected:
To respect individual differences, which may include, but are not limited to, age, cultural background, disability, ethnicity, family status, gender, immigration status, national origin, race, religion, sex, sexual orientation, socioeconomic status, and veteran status.
To engage respectfully in the discussion of diverse worldviews and ideologies embedded in readings, presentations, and artifacts, including materials that are at odds with personal beliefs and values.
To talk to the instructor or program manager if they have concerns about the program climate.
Accessibility
The self-paced modules are delivered in a 508-compliant interface. During development of this training, we attempted to make the content accessible to individuals using screen readers. If you encounter trouble accessing the modules by screen reader, please contact NWCPHP, and we will do our best to make sure the content is accessible to you. Closed captioning is available for the live workshops.
Continuing Education Credits
CPH recertification credits may be earned by participating in this training. Visit the National Board of Public Health Examiners to learn more.
Questions
For more information, contact Greg Whitman.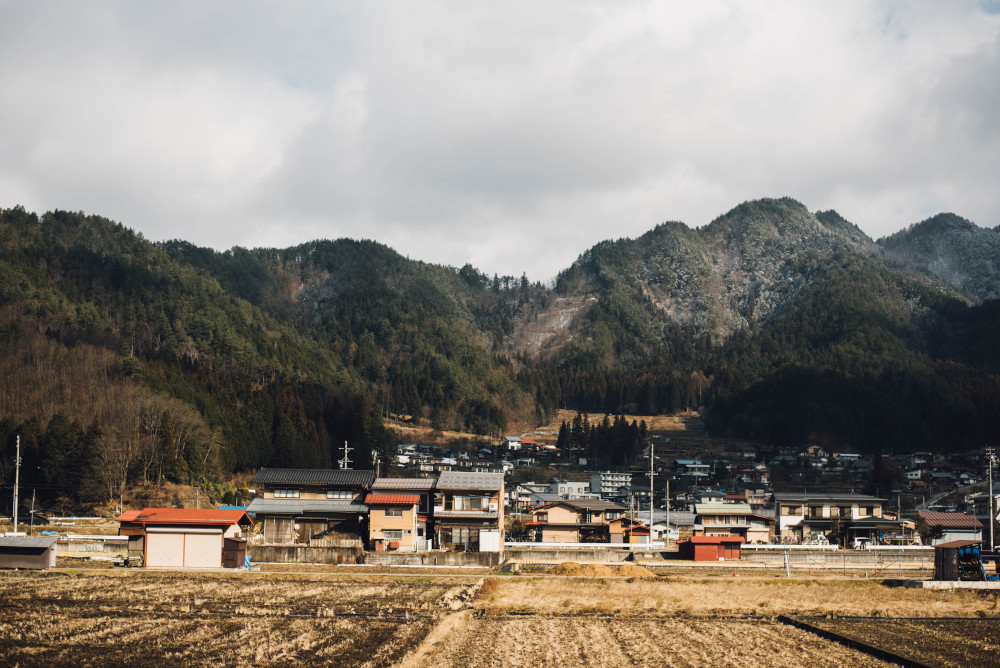 Date:
August 24, 2022

to

September 22, 2022
Topics:
Vulnerable Populations & Health Disparities
Competency Domains:
Analytical/Assessment Skills
Communication Skills
Community Dimensions of Practice Skills