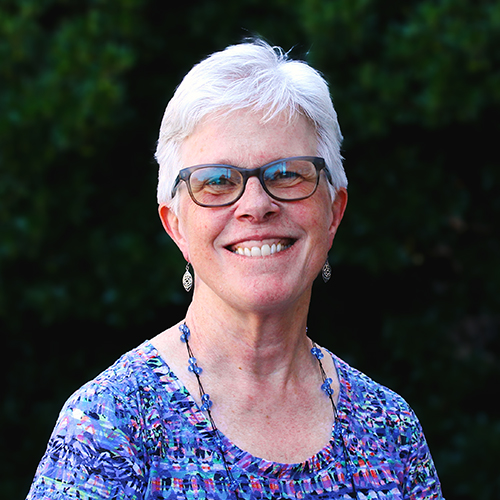 Betty Bekemeier provides leadership in all areas of NWCPHP and oversees the center's activities with federal, state, tribal, and local partners.
Prior to becoming NWCPHP Director, Betty served as faculty, leading training activities, serving as content reviewer for the center's nursing trainings, and writing for Northwest Public Health, among other duties.
She is the Kirby & Ellery Cramer Endowed Professor at the University of Washington School of Nursing and Adjunct Professor in the School of Public Health. In addition to teaching, she is a leader in public health systems research, studying the practices of state and local health departments in an effort to improve effectiveness and reduce health disparities. Betty is the primary investigator on the Public Health Activities and Services Tracking study, among others.
Betty is a Robert Wood Johnson Foundation Nurse Faculty Scholar and an active member and founding member of the Washington State Public Health Practice-Based Research Network and its Executive Committee. She is also a committee member on the Public Health Accreditation Board of Directors Research Advisory Council.
She received her PhD from the University of Washington, and MPH and MSN from Johns Hopkins.
Areas of Expertise:
Public health services and systems research
Public health practice-based research
Public health nursing leadership and workforce research
Collaborative leadership