This module is the first in a three-part series that is designed to help you use data to identify and address health disparities in your community. In this module, you will look at how to use data to connect social determinants of health to health disparities in a community.
The story and activities in this module are inspired by problem-based learning (PBL). Through PBL, teams examine thoughtful, collaborative solutions to workplace problems. This module will ask you to apply these solutions to fictional scenarios that help prepare you for similar, real-world situations.
Intended Audience
This training is for local, state, and tribal public health professionals.
Learning Objectives
After taking this training, participants will be able to:
Define health equity, health disparities, and health inequities
Explain how social factors (e.g., access to employment, discrimination, neighborhood safety) influence health
Identify connections between social factors and varying health outcomes in a community
Technical Requirements
The online modules were designed to work in most modern browsers, operating systems, and devices.
Accessibility
The online modules are delivered in a 508-compliant interface. During the development of this training, we attempted to make the content accessible to individuals using screen readers. If you encounter trouble accessing the modules by screen reader, please contact NWCPHP, and we will do our best to make sure the content is accessible to you.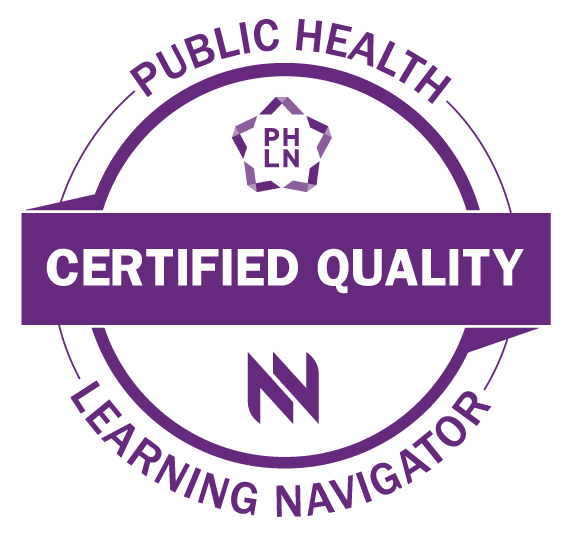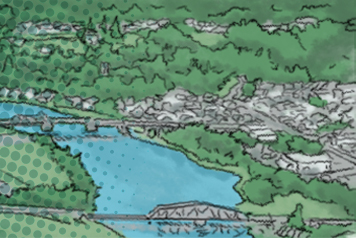 Topics:
Vulnerable Populations & Health Disparities
Series:
Data for Rural Health Equity
Competency Domains:
Community Dimensions of Practice Skills