During this one-hour webinar, which is part of the Hot Topics series, Dr. Marissa Baker and Lily Monsey will present the benefits of organizational and systems-level interventions, including mentorship, organizational policies, workplace practices, and more. The presenters will emphasize connecting methods and research with practice as well as utilizing worker feedback when implementing interventions to improve the mental health of workers.
Learning Objectives
Summarize how various workplaces influence mental health, stress and trauma.
Describe effective models that employers and organizations can utilize to improve workplace mental health and well-being.
Examine positive interventions oriented specifically to the public health workforce.
Intended Audiences
Local, state, and tribal public health practitioners
Presenters
Marissa Baker, PhD
Assistant Professor, Environmental and Occupational Health Sciences, University of Washington
Deputy Director, Northwest Center for Occupational Health and Safety
Lily Monsey, BA
Research Coordinator, Environmental and Occupational Health Sciences, University of Washington
Discussion Questions
In what ways is mental health being addressed — or not — in your workplace?
What are the most common mental health challenges you experience at work?
What kinds of organizational changes and improvements would make you feel more supported at work?
Resources
Continuing Education Credits
Up to 1 CPH recertification credit may be earned by viewing this webinar. Visit the National Board of Public Health Examiners to learn more.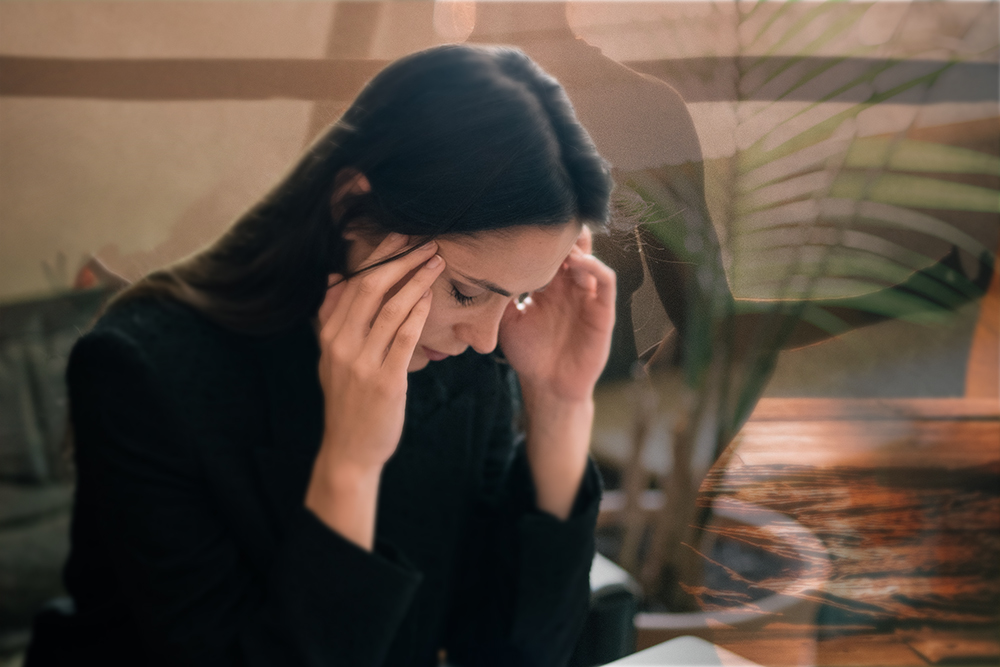 Air Date:
Tuesday, April 25, 2023,

12:00 pm

to

1:00 pm

PDT
Topics:
Behavioral & Mental Health
Vulnerable Populations & Health Disparities
Competency Domains:
Policy Development/Program Planning Skills