This one-hour webinar, which is part of the Hot Topics series, explores strategies for building trust and confidence in local public health.
Learning Objectives
Describe the unique characteristics of Idaho's South Central Public Health District and how COVID-19 has impacted the people and industries there.
List key leadership strategies for building trust with elected officials, community partners, and the public to address the health risks associated with a pandemic.
Consider lessons learned for navigating the politics of a pandemic.
Intended Audiences
Local, state, and tribal public health professionals; community health partners
Presenter
Melody Bowyer, MBA, District Director, South Central Public Health District, Idaho
Discussion Questions
How do you best tailor mitigation strategies to meet communities' specific needs in response to COVID-19?
How can leaders promote resiliency within the public health workforce during and after a pandemic?
Resources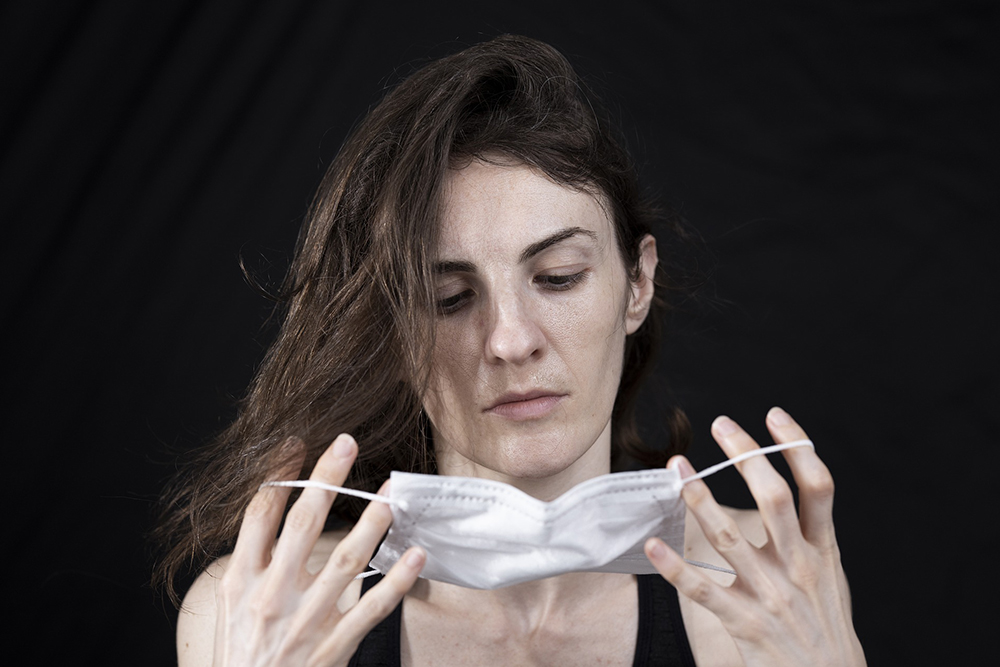 Air Date:
Tuesday, October 27, 2020,

12:00 pm

to

1:00 pm

PDT
Topics:
Infectious Disease & Immunizations
Leadership & Management
Competency Domains:
Community Dimensions of Practice Skills