We all experience stress. This course, which is part one of a three-part series, reviews how stress affects behavior, biology, and psychology on a daily basis and during emergencies.
We'll also explore the idea of resilience — our ability as individuals, organizations, and communities to adapt and recover in spite of difficult conditions. Finally, we'll look at some key ways we can build resilience in both our lives and workplaces.
Learning Objectives
Define stress and resilience.
Explain how acute and chronic stress affect bodily, emotional, cognitive, and behavioral well-being.
List three routine work-related stressors.
List two disaster-related stressors.
Describe the relationship between stress and resilience.
Intended Audience
Public health administrators and managers; other public health professionals working in emergency preparedness
Ready for Resilience Series
Part One: Stress and Resiliency
Part Two: Supporting the Workforce
Part Three: Preparedness in Practice
Instructors
The following instructors assisted with this series:
Randy Beaton, PhD, EMT
Wayne Corneil, ScD
Butch de Castro, PhD, MSN/MPH, RN, FAAN
Kira Mauseth, PhD
Suzanne Hawley, PhD, MPH
Format
The online courses in this series have interactive exercises and a companion workbook, the Resiliency Resources Toolkit. Each course takes approximately 1 hour to complete.
Technical Requirements
The online modules were designed to work in most modern browsers, operating systems, and devices.
Accessibility
This training is being delivered in a 508-compliant interface. During development of this training, we attempted to make the content accessible to individuals using screen readers. If you encounter trouble accessing the materials by screen reader or need any other accommodations to access the instructional materials, please contact NWCPHP, and we will do our best to make sure the content is accessible to you.
Continuing Education Credits
Up to 1 CPH recertification credit may be earned by viewing this webinar. Visit the National Board of Public Health Examiners to learn more.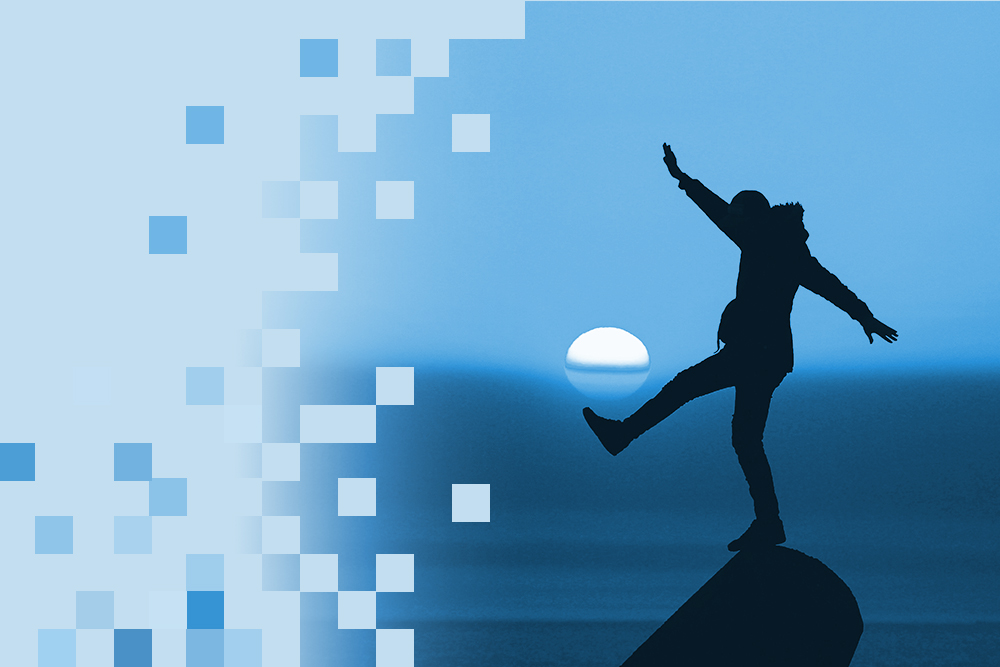 Topics:
Behavioral & Mental Health
Emergency Preparedness & Disasters
Leadership & Management
Competency Domains:
Communication Skills
Leadership and Systems Thinking Skills