Hot Topics in Practice is a monthly webinar forum to discuss issues currently affecting public health practice.
Each month guest speakers from local, state, tribal, and national public health organizations present and take questions from the audience. Hot Topics is moderated by Allene Mares.
Next Session
Building Inclusive Data Visualizations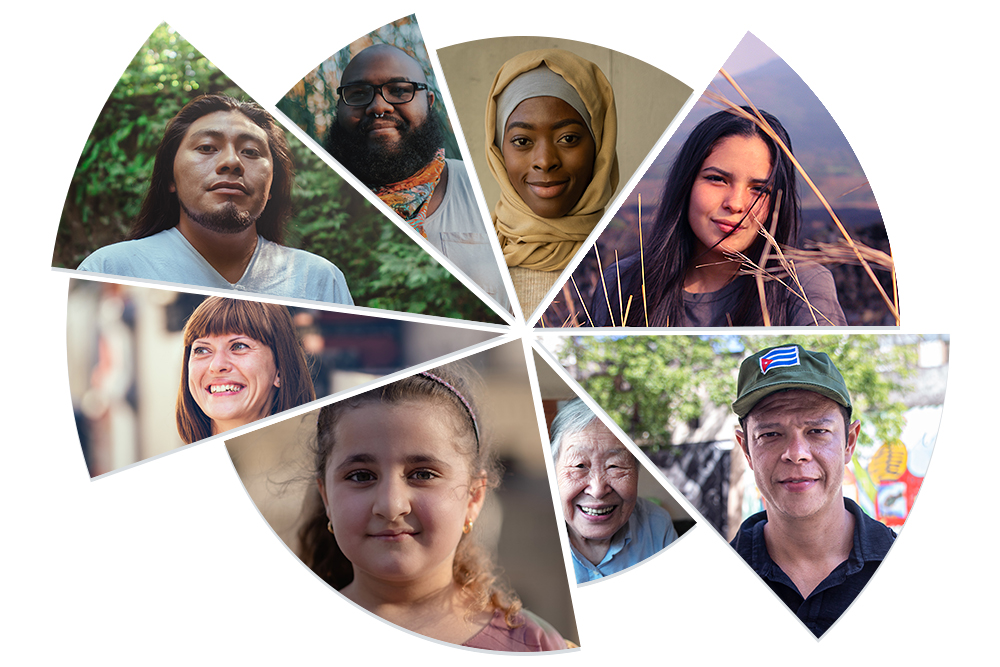 December 14, 2021
This Hot Topics webinar reviews tips for developing more inclusive data practices that better represent the people behind the numbers.
Previous Sessions
Below you may browse previous Hot Topics webinar sessions. All are available for viewing in PH LearnLink free of charge.