In this one-hour webinar, which is part of the Hot Topics series, Policy Administrator Stefan Johansson discusses using data to drive performance in Wyoming state government.
Learning Objectives
Understand why performance management has historically been challenging for public health organizations.
List three tips for approaching large data sets from a performance management perspective.
List two strategies for developing meaningful priorities to drive appropriate data analysis plans.
Intended Audiences
Local, state, and tribal public health professionals; agency and provider administrators; public health officials and program managers
Presenters
Stefan Johansson, Policy Administrator, Wyoming Department of Health
Discussion Questions
In a given time period (e.g., one year), how many important problems can you attempt to solve in your agency or practice?
What are the three most important problems you are trying to solve? How do you know they are problems? What do you know about them?
From your perspective, what does success look like for the problems you have defined?
Resources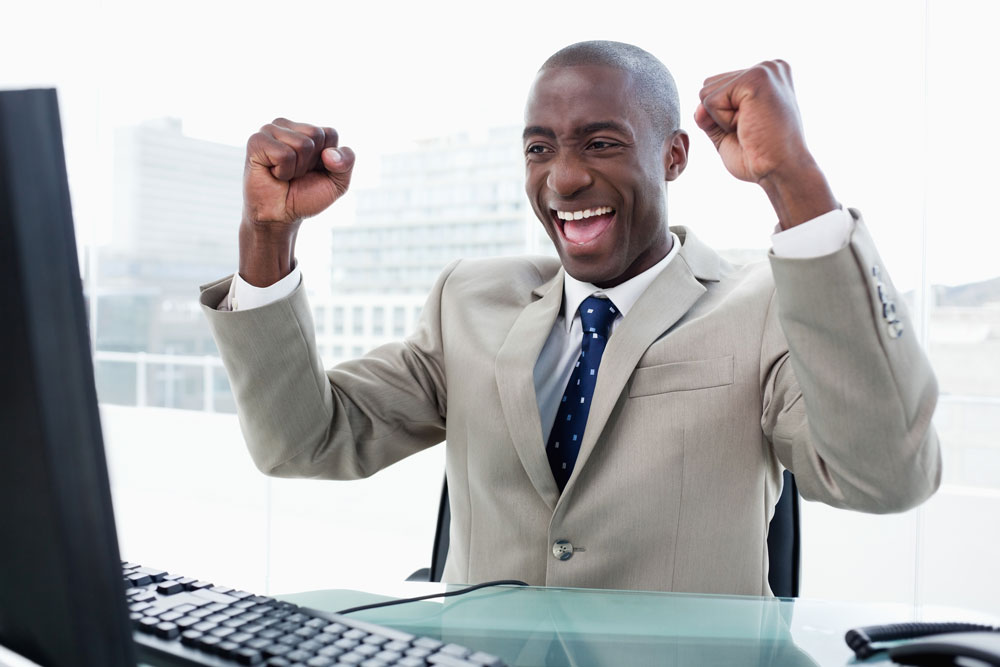 Air Date:
Tuesday, September 26, 2017,

12:00 pm

to

1:00 pm

PDT
Topics:
Accreditation & Quality Improvement
Competency Domains:
Analytical/Assessment Skills
Financial Planning and Management Skills
Leadership and Systems Thinking Skills
Policy Development/Program Planning Skills