During this one-hour webinar, which is part of the Hot Topics series, Dr. Charlene Aqpik Apok — executive director and co-founder of Data for Indigenous Justice — will share the organization's work to gather, steward, and decolonize data.
Decolonizing data is essential for social justice advocacy, especially when it comes to missing and murdered Indigenous women, girls, and two-spirited people. Local, state and federal agencies including law enforcement have inconsistent methods in which data is gathered. This lack of accountability from agencies creates limited reporting and data sharing. There are incredible gaps in basic demographic information that have led to barriers in having accurate representation of the MMIWG2S crisis.
Data for Indigenous Justice uses multi-level strategies to address this issue. DIJ continually tracks and stewards MMIWG2S data in Alaska. The second strategy is advocating for systems level change. The third is having a healing centered approach to community engagement.
Learning Objectives
Know broadly about the crisis of missing and murdered Indigenous peoples.
Understand some of the systemic gaps in data on this issue.
Become familiar with strategies that Indigenous peoples are leading to address this issue.
Intended Audiences
Local, state, and tribal public health practitioners
Students and early career folks interested in these topics
Community members, organizers, NGOs
Presenter
Charlene Aqpik Apok, PhD, MA
Executive Director
Data for Indigenous Justice
Discussion Questions
What are intersecting systems, besides data, that impact this issue?
Similarly, understanding this as a systemic issue, what are some systemic solutions?
Everyone can be a part of the solution, what can you and/or your organization do to help address the issue?
Resources
Support
This webinar is supported by the Harborview Injury Prevention & Research Center.
Continuing Education Credits
Up to 1 CPH recertification credit may be earned by viewing this webinar. Visit the National Board of Public Health Examiners to learn more.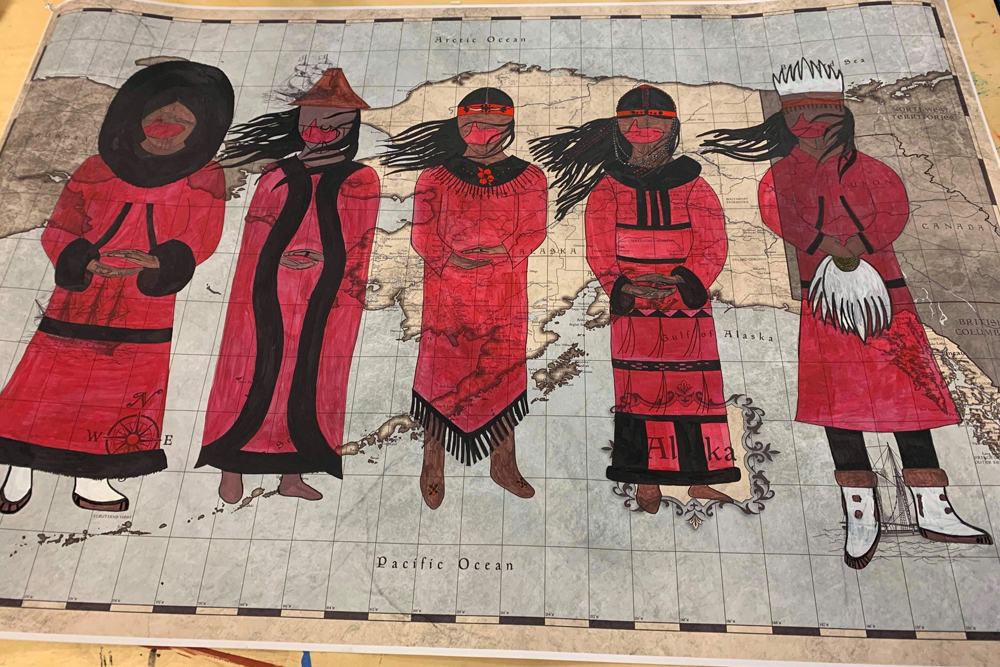 Air Date:
Wednesday, April 20, 2022,

12:00 pm

to

1:00 pm

PDT
Topics:
Violence and Injury Prevention
Vulnerable Populations & Health Disparities
Competency Domains:
Policy Development/Program Planning Skills