Description
Tribal nations and individual tribal members work hard to protect and promote the health of their communities. This toolkit provides an introduction to non-tribal public health professionals on how to understand this expertise and partner with tribes and tribal members.
Toolkit highlights include an example of a successful collaboration between tribes, state, and local jurisdictions in Washington State for emergency preparedness and an introduction to data issues prioritized by tribes and tribal members.
Learning Objectives
Describe the importance of understanding the culture and history of a tribal nation with which you plan to collaborate
Summarize the complex network of tribal, federal, state, local, and nonprofit programs that provide health care and public health services to American Indian and Alaska Native (AI/AN) people in the northwestern United States
Take steps to begin successful government-to-government collaboration and consultation with tribal nations
Intended Audience
Local, state, and tribal public health professionals
This toolkit was produced by NWCPHP and the Washington State Department of Health. The lead content designer was Tamara Fulwyler, MPH (Chickasaw), Tribal Relations Director, Washington State Department of Health.
Many thanks to the Northwest Portland Area Indian Health Board and to the tribal and non-tribal public health professionals who provided feedback on the toolkit.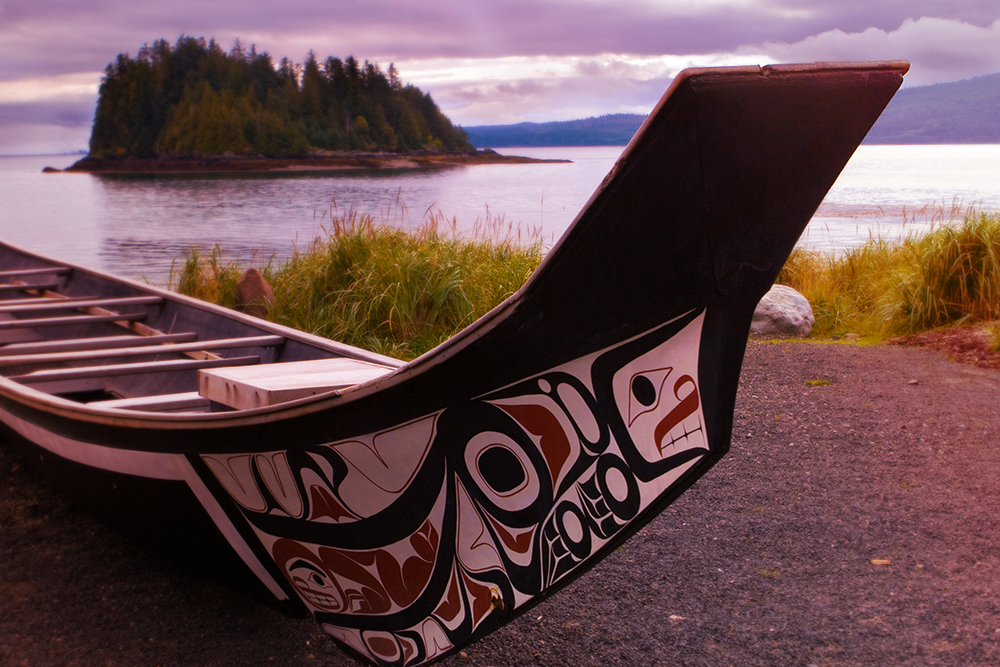 Competency Domains:
Cultural Competency Skills