This one-hour webinar, which is part of the Hot Topics series, reviews strategies for working with small data sets to better understand the health of indigenous populations.
Learning Objectives
Identify health issues and initiatives important to urban Indian communities.
Explore the impacts of racial misclassification on research, policy, and public health practice.
List strategies for data analysis and reporting to correct for racial misclassification.
Intended Audiences
Local, state, and tribal public health professionals; epidemiologists and public health researchers; health equity advocates
Presenter
Adrian Dominguez, MS, Scientific Director, Urban Indian Health Institute
Discussion Questions
How does your organization analyze and report racial groups and small numbers?
How does racial misclassification affect our ability to successfully address health disparities?
Why is it important to correct misclassification and expand on small number analysis skills?
Resources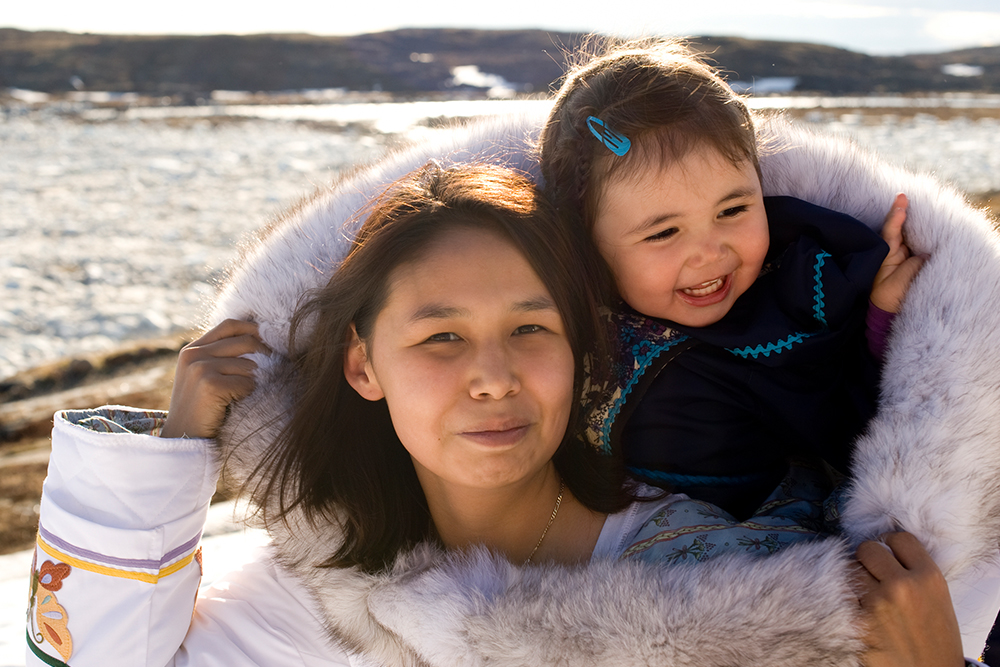 Air Date:
Tuesday, May 21, 2019,

12:00 pm

to

1:00 pm

PDT
Topics:
Epidemiology
Vulnerable Populations & Health Disparities
Competency Domains:
Analytical/Assessment Skills
Cultural Competency Skills