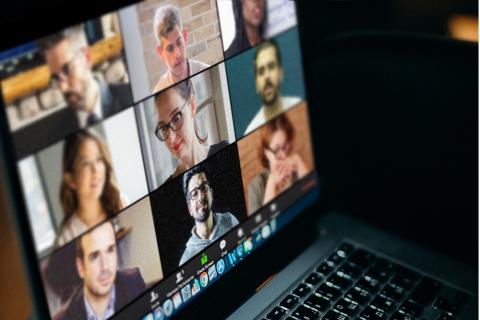 The next session of Hot Topics in Practice reviews a unique community partnership for addressing the COVID-19 response.
The recent COVID-19 outbreak has had unprecedented impacts on a significant portion of the world's population, but some groups are being hit harder than others.
In the April session of Hot Topics in Practice, a staff representative from Public Health—Seattle & King County's Pandemic Community Advisory Group in Washington shares how their multi-sector committee is helping open lines of communication and partnership to mitigate the impacts of COVID-19, with a particular focus on vulnerable and disproportionately impacted communities.
The one-hour conversation will review how this unique public-private-community partnership formed rapidly in response to critical community needs and highlight their framework for sharing information and surfacing issues during challenging times.
Register today to hear strategies for cross-sector engagement in your COVID-19 response.
Date: April 28, 2020, noon to 1:00 p.m. (PT)
Intended Audiences
Local, state, and tribal public health professionals; emergency preparedness specialists
Presenter
Janna Wilson, MA, COVID-19 Community Mitigation Response Team, Public Health—Seattle & King County
About Hot Topics in Practice
Hot Topics in Practice is a monthly webinar forum to discuss issues affecting public health practice.