This one-hour webinar, which is part of the Hot Topics series, considers how to frame vaccine issues and promote responsible media coverage.
Learning Objectives
Describe the role of message framing in driving the public's understanding of vaccines.
Consider research-based principles related to framing vaccine coverage.
Discuss opportunities and strategies for improving media coverage of vaccines.
Intended Audiences
Local, state, and tribal public health professionals; communication specialists; reporters
Presenter
Marion Ceraso, MHS, MA, Associate Professor of Practice, College of Public Health and Human Sciences, Oregon State University
Discussion Questions
How are we as public health professionals engaging with the media on the topic of vaccines?
In your experience, what are some of the largest gaps in media reporting on vaccines?
How might public health, as a field, address vaccine misinformation in the media without "feeding the trolls"?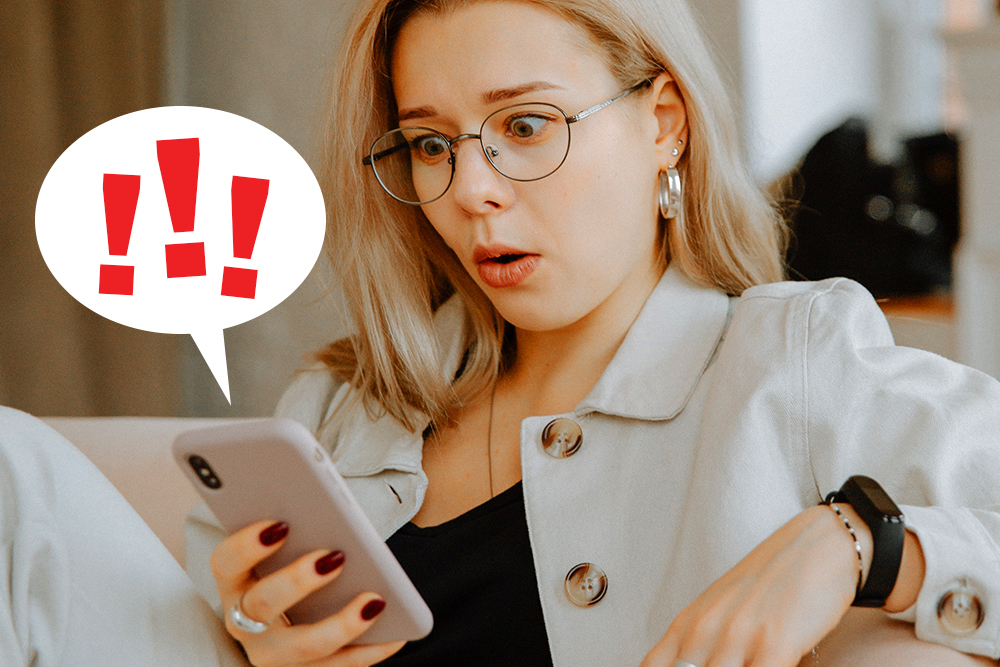 Air Date:
Tuesday, December 15, 2020,

12:00 pm

to

1:00 pm

PST