This one-hour webinar, which is part of the Hot Topics series, describes how Clark County Public Health in Washington State responded to a measles outbreak in a community with large populations of unvaccinated children.
Learning Objectives
Describe how a local public health department identified and responded to a measles outbreak.
Consider the role of community health care providers and systems in working with governmental public health partners.
Understand the challenges and opportunities associated with addressing an outbreak, including data quality, communication, building community trust, and the role of policy in improving immunization rates.
Intended Audiences
Local, state, and tribal public health professionals; health care providers; elected officials and other policy-makers
Presenter
Alan Melnick, MD, MPH, Director and Health Officer, Clark County Public Health, Washington 
Discussion Questions
What challenges have you faced in implementing "social distancing" and other infection control strategies, and how did you address them?
What strategies should public health departments consider in working to increase vaccine confidence with hard-to-reach populations?
Resources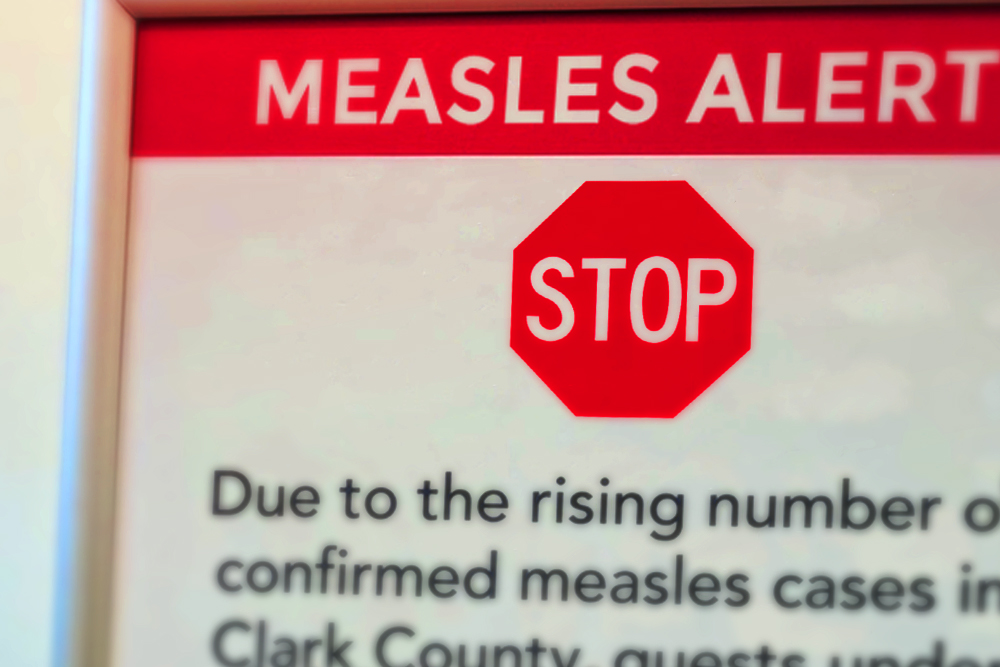 Air Date:
Tuesday, June 25, 2019,

12:00 pm

to

1:00 pm

PDT
Topics:
Communication
Epidemiology
Competency Domains:
Analytical/Assessment Skills
Communication Skills
Policy Development/Program Planning Skills
Public Health Sciences Skills