In this one-hour webinar, which is part of the Hot Topics series, communications professor Devon Greyson explores ways to help public health professionals and clinical providers speak about vaccinations.
Learning Objectives
Describe the importance of understanding individual and community factors that influence vaccine hesitancy.
Identify context-appropriate interventions to build trust and confidence among parents and community partners.
Intended Audiences
Local, state, and tribal public health professionals; clinicians who provide or advise on vaccination
Presenter
Devon Greyson, PhD, MLIS, Assistant Professor of Health Communication, University of Massachusetts Amherst
Discussion Questions
Who are the un- and under-vaccinated groups in your community?
What are their needs, values, and trusted information sources?
How can the vaccine-hesitant populations in your region be reached with confidence-building messages? Who are the potential community allies and partners in this work?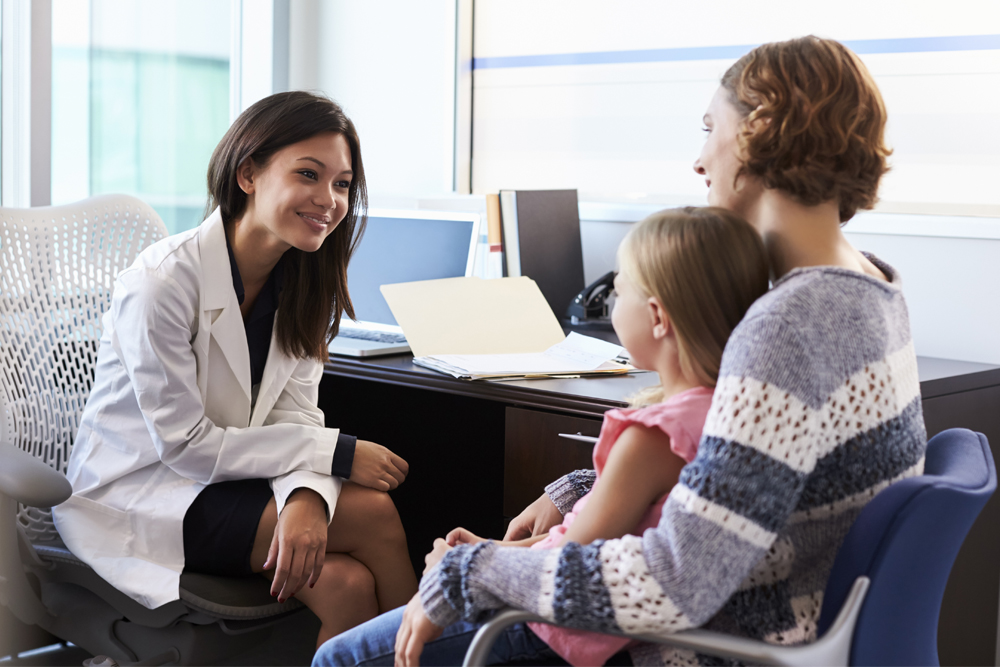 Air Date:
Wednesday, October 24, 2018,

12:00 pm

to

1:00 pm

PDT
Topics:
Infectious Disease & Immunizations
Competency Domains:
Analytical/Assessment Skills
Communication Skills
Cultural Competency Skills
Policy Development/Program Planning Skills
Public Health Sciences Skills