In this one-hour webinar, which is part of the Hot Topics series, Luci Longoria, MPH, shares how Oregon joined the growing movement of states and localities to raise the tobacco purchasing age to 21.
Learning Objectives
Review the public health significance of raising the minimum legal sales age of tobacco products and inhalant delivery systems to 21 years old.
Understand how policy changes support a larger tobacco control strategy.
Describe two ways public health advocates can navigate tobacco control policies in their communities using lessons from Oregon's approach.
Intended Audiences
Local, state, and tribal public health professionals; policy advocates working with decision-makers
Presenter
Luci Longoria, MPH, Manager, Community Mobilization for Policy, Systems and Environmental Change, Oregon Health Authority
Discussion Questions
How does Tobacco 21 fit within the larger framework of local and state tobacco control policy efforts?
How does this type of policy connect to related policy efforts at state and local levels, such as retail tobacco policy and marijuana legalization policy in Oregon?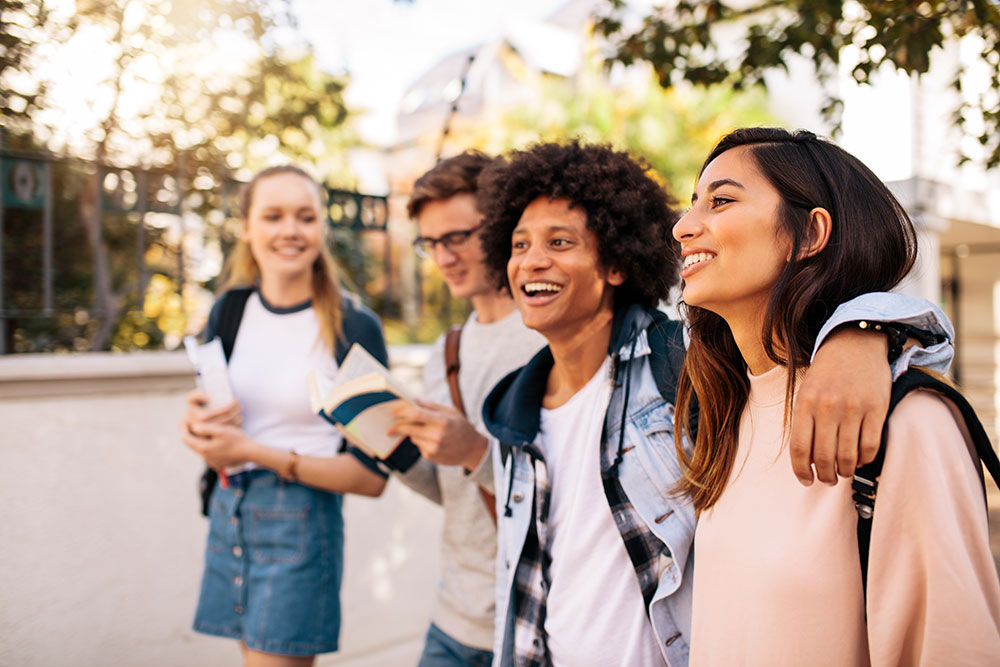 Air Date:
Tuesday, January 30, 2018,

12:00 pm

to

1:00 pm

PST
Competency Domains:
Analytical/Assessment Skills
Community Dimensions of Practice Skills
Policy Development/Program Planning Skills