This one-hour webinar, which is part of the Hot Topics series, will introduce public health professionals to the Drug Addiction Treatment and Recovery Act, including why and how it is helping the health and well-being of Oregonians. Participants will hear from the Oregon Health Authority and a community-based organization working on the ground to support addiction treatment and recovery.
Oregonians recognized drug addiction and overdoses are a serious problem in the state and there is a need to expand access to drug treatment. As a result, voters passed the Drug Addiction Treatment and Recovery Act in November 2020.
Its purpose is to provide a health approach to drug addiction by removing criminal penalties for low-level drug possession, while also making health assessment screenings, treatment, and recovery services available to all those who need and want access to those services.
Learning Objectives
Describe why and how a health-based approach to addiction and overdose is more effective, humane and cost-effective than criminal punishments.
Understand why oversight is important and how it can be done.
Identify future actions to take after implementing a Drug Addiction Treatment and Recovery Act.
Intended Audiences
Local, state, and tribal public health practitioners
Presenters
Leticia Sainz
Adult Mental Health and Addiction Services Director
Oregon Health Authority
Sabrina Garcia
Former Tri-Chair Member
Oversight and Accountability Council
Discussion Questions
What requirements in Oregon's act could apply to your work? Are there additional requirements you think your state could use or pass?
What barriers did Oregon's Act face and how can those barriers help you prepare to make similar changes in your state, county, and/or organization?
What services, supports, and partnerships can your organization pursue to advance addiction treatment and recovery?
Resources for Participants
Continuing Education Credits
Up to 1 CPH recertification credit may be earned by viewing this webinar. Visit the National Board of Public Health Examiners to learn more.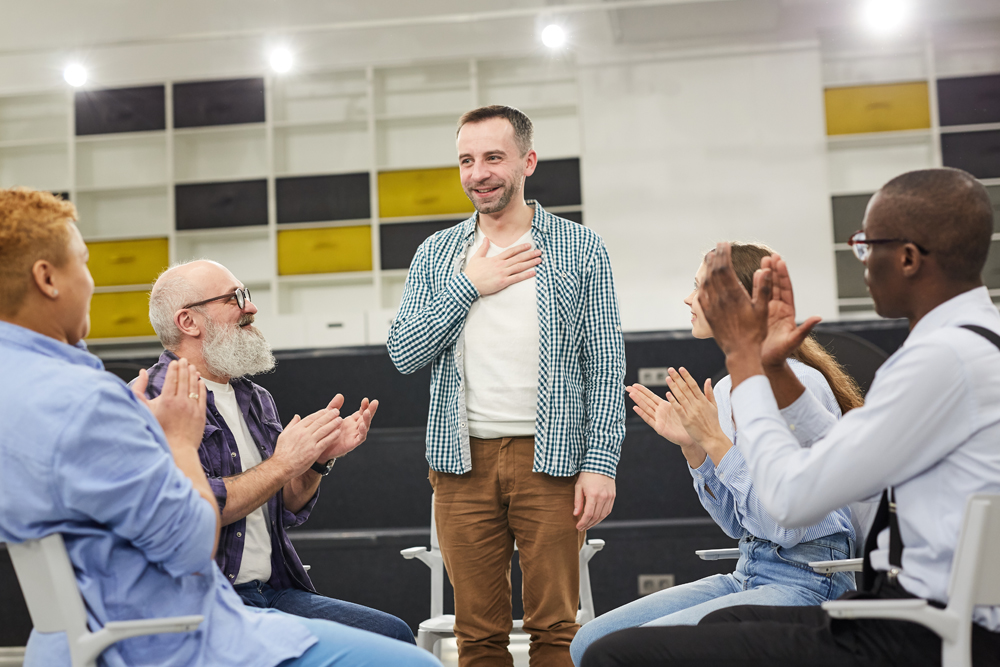 Air Date:
Tuesday, March 29, 2022,

12:00 pm

to

1:00 pm

PDT
Topics:
Behavioral & Mental Health
Law and Policy & Ethics
Vulnerable Populations & Health Disparities
Competency Domains:
Policy Development/Program Planning Skills