In this one-hour webinar, which is part of the Hot Topics series, Kurt O'Brien, MHROD, explores ways leaders can tackle the challenges inherent to long-range planning, and makes the case that strategic thinking is still worth the effort. He will provide a useful framework and tools for making a successful plan and putting it into action.
Learning Objectives
Understand the purpose and rationale for conducting strategic planning.
Learn a model for approaching strategic planning.
Recognize action steps to use in your own strategic planning efforts.
Intended Audience
Local, state, and tribal public health practitioners
Presenter
Kurt O'Brien, MHROD, Senior Lecturer, University of Washington Graduate Program in Health Services Administration
Discussion Questions
These questions are designed to further your thinking on the topic covered in this webinar. You may print and discuss them with colleagues and other members of your organization before or after watching this webinar.
What is your experience with strategic or long-range planning?
What approaches have you used to engage others in your organization on strategic planning?
Based on the ideas covered here today, what are 1-2 specific steps you can take regarding your strategic planning efforts?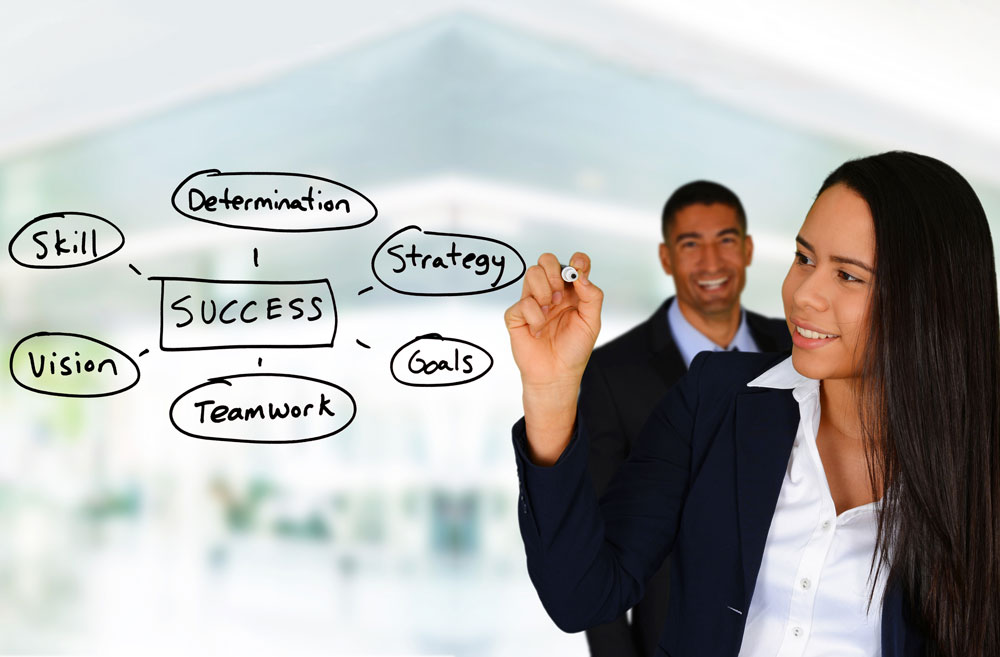 Air Date:
Tuesday, November 10, 2015,

12:00 pm

to

1:00 pm

PST
Competency Domains:
Cultural Competency Skills
Financial Planning and Management Skills
Leadership and Systems Thinking Skills
Policy Development/Program Planning Skills