In this one-hour webinar, which is part of the Hot Topics series, Sarah Coefield, MS, discusses how the Missoula City-County Health Department supported public health during prolonged smoke events of the 2017 summer wildfire season.
Learning Objectives
Understand the threats wildfire smoke poses to individuals and public health systems.
Identify clean air intervention strategies for communities prone to wildfires and smoke events.
Identify potential community and funding partners to address health threats associated with wildfires.
Intended Audiences
Local, state, and tribal public health professionals; nonprofits that address climate change and health; medical practitioners; community foundations; disaster response agencies
Presenter
Sarah Coefield, MS, MA, RS, Air Quality Specialist, Missoula City-County Health Department
Discussion Questions
How can you promote smoke resiliency in your community?
How would you triage access to clean air during a prolonged smoke event in your community?
How can a health department balance their interventions to counteract wildfire smoke with encouraging individual action for creating clean air spaces?
Resources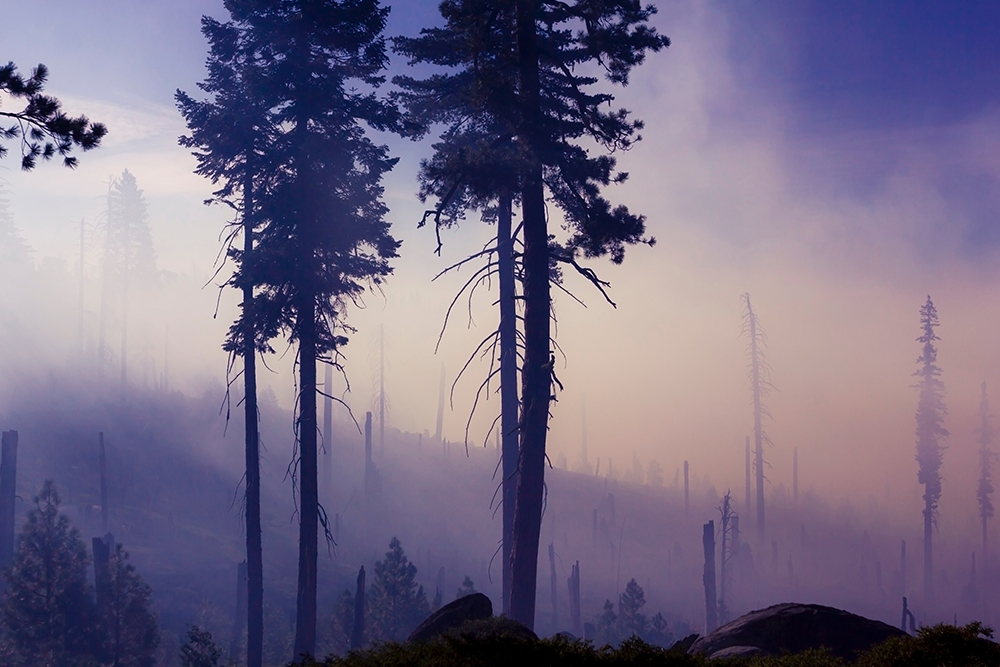 Air Date:
Tuesday, September 25, 2018,

12:00 pm

to

1:00 pm

PDT
Topics:
Emergency Preparedness & Disasters
Vulnerable Populations & Health Disparities
Competency Domains:
Analytical/Assessment Skills
Community Dimensions of Practice Skills
Policy Development/Program Planning Skills