In this one-hour webinar, which is part of the Hot Topics series, Maria Levis, CEO of Impactivo, reviews how her team deployed creative communication strategies to address public health issues in the wake of Hurricane Maria.
Learning Objectives
List three major public health challenges in Puerto Rico after Hurricane Maria.
Identify two communication strategies for messaging to hard-to-reach communities in a hurricane disaster response.
Consider ways to build durable communication systems that can withstand severe power outages.
Intended Audiences
Local, state, and tribal public health professionals; communication specialists; emergency planners and response teams; community coalitions
Presenter
Maria Levis, MPH, MPA, PCMH-CCE
Discussion Questions
What communication strategies are most effective for delivering emergency public health messages in your community?
How can industry partnerships support public health communications in times of crisis?
How can messages be tailored to the local culture in times of crisis?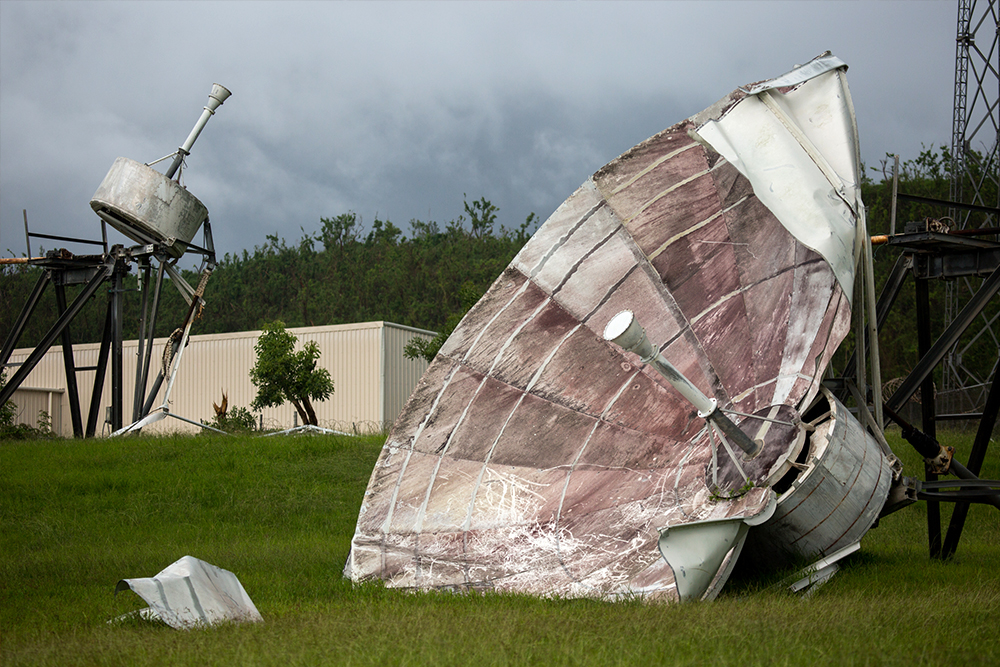 Air Date:
Wednesday, June 27, 2018,

12:00 pm

to

1:00 pm

PDT
Topics:
Communication
Vulnerable Populations & Health Disparities
Competency Domains:
Analytical/Assessment Skills
Communication Skills
Community Dimensions of Practice Skills
Cultural Competency Skills
Policy Development/Program Planning Skills