In this one-hour webinar, which is part of the Hot Topics series, Jennifer Messenger Heilbronner shares strategies for messaging health equity to decision-makers to ensure underresourced communities have access to new programs and funding created by a policy.
Learning Objectives
Analyze values that impact decision-makers' receptiveness to policies that advance health equity and protect vulnerable populations
Describe messages that motivate decision-makers to purposefully advance health equity through public policy
Identify ways to avoid the reflexive default to "individual responsibility" framing for health issues
Intended Audiences
Local, state, and tribal public health professionals; policy advocates working with decision-makers; health equity advocates
Presenter
Jennifer Messenger Heilbronner, Executive Vice President, Metropolitan Group, Portland, Oregon
Discussion Questions
If you have discussed health equity with policy or other decision-makers, what did you say and what was the reaction?
If you haven't discussed health equity with policy or other decision-makers, what has prevented you from doing so?
Think about your service area. What populations/geographies in that area have the greatest health or economic need? What proof points could you offer about why new health policies should be implemented there first?
Resources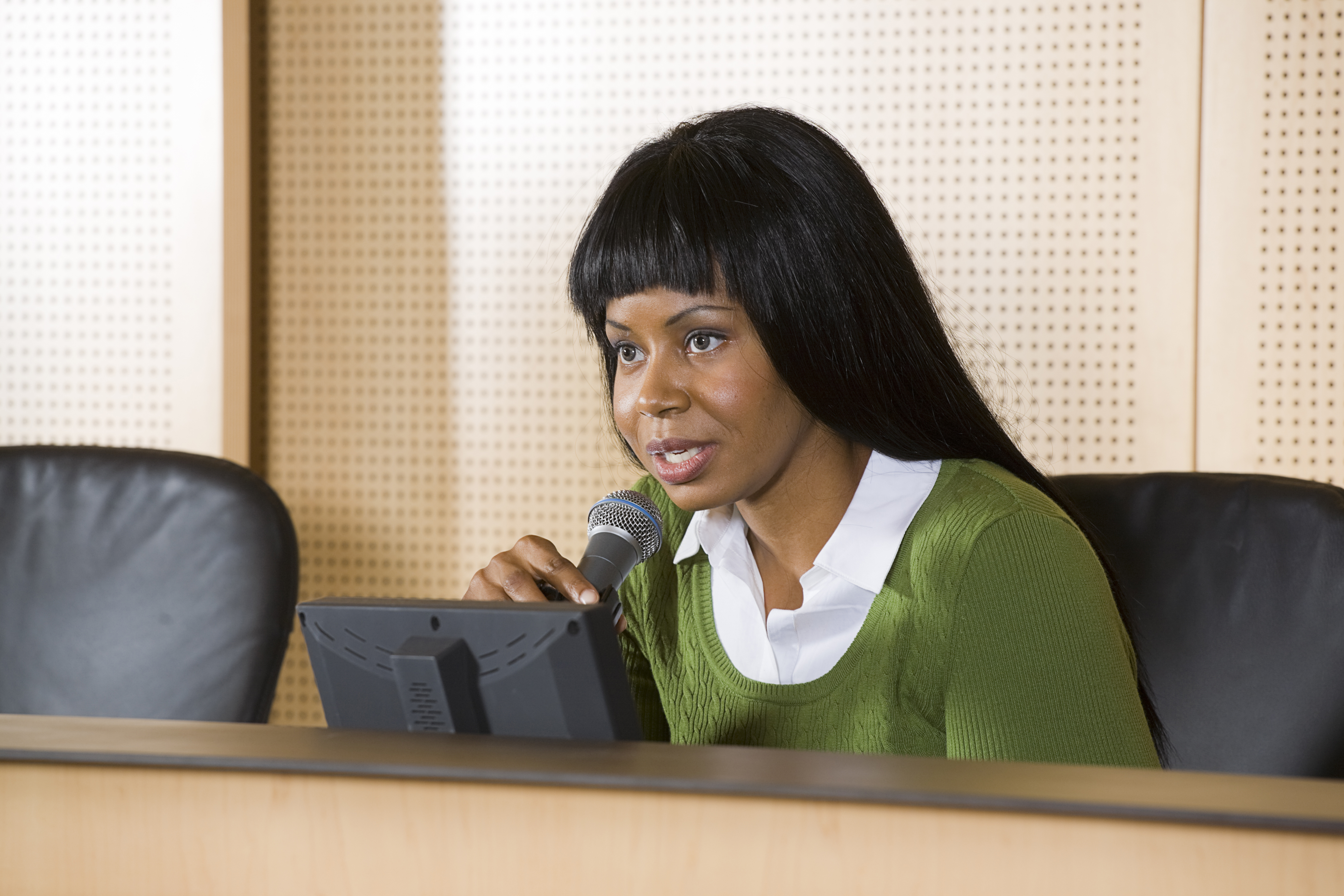 Air Date:
Wednesday, December 20, 2017,

12:00 pm

to

1:00 pm

PST
Topics:
Law and Policy & Ethics
Vulnerable Populations & Health Disparities
Competency Domains:
Communication Skills
Community Dimensions of Practice Skills
Cultural Competency Skills
Leadership and Systems Thinking Skills
Policy Development/Program Planning Skills