This one-hour webinar, which is part of the Hot Topics series, explores the root causes of COVID-19 health inequities.
Learning Objectives
Describe the origins of the health equity work in King County, Washington.
Review new data about COVID-19 that reveal its disproportionate impacts on communities of color.
Explore strategies for addressing structural racism and strengthening resilience in underrepresented communities.
Intended Audiences
Local, state, and tribal public health professionals
Presenter
Matías Valenzuela, Equity Director, Public Health - Seattle & King County and Director of COVID-19 Community Mitigation and Recovery
Discussion Questions
Has your agency reviewed race and ethnicity data related to COVID-19 for your jurisdiction?
What work has your organization done to better understand the root causes of health and equity?
Name one action you could take to learn more about the impacts of racism on people's health.
Name one action you could take to address structural racism in your public health work.
Slides and Resources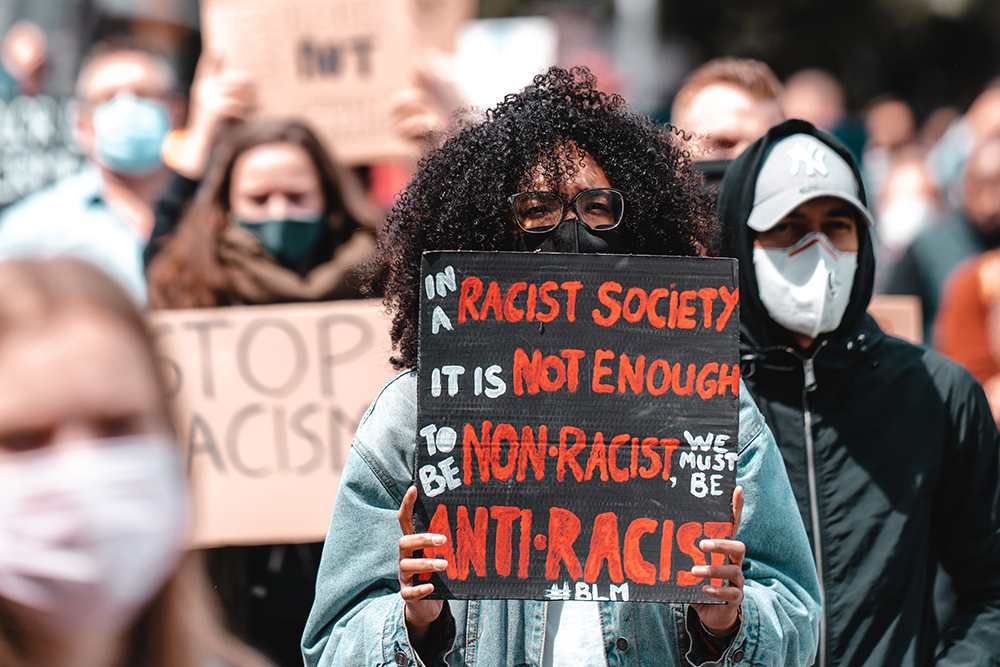 Air Date:
Tuesday, June 30, 2020,

12:00 pm

to

1:00 pm

PDT
Topics:
Cultural Competence
Vulnerable Populations & Health Disparities
Competency Domains:
Analytical/Assessment Skills
Community Dimensions of Practice Skills