During this one-hour webinar, which is part of the Hot Topics series, Anna Frick and Lowrie Ward will present syndromic surveillance data gathered from a partnership between the Alaska Department of Health and the Alaska Native Epidemiology Center. Anna and Lowrie will explore the uniqueness of the ATHS and the various ways that syndromic data are being used to strengthen the state's syndromic surveillance program while serving Tribal Health Organization partners.
Learning Objectives
Understand how syndromic surveillance is used in Alaska.
Understand how Alaska's Tribal Health System has partnered with the State of Alaska to grow the value and implementation of syndromic surveillance.
Explore the potential applicability of syndromic surveillance to your public health situation.
Intended Audiences
Local, state, and tribal public health practitioners
Presenters
Anna Frick, MPH, CIC
Research Analyst II, State of Alaska
Lowrie Ward, MPH, CPH, PMP
Senior Epidemiologist, Alaska Native Tribal Health Consortium, Alaska Native Epidemiology Center
Discussion Questions
How does Alaska's Tribal Health system differ from other Tribal Health systems?
Why is syndromic surveillance data different from other public health data?
What are examples of syndromic surveillance data being used to address public health issues and concerns?
Resources
Continuing Education Credits
Up to 1 CPH recertification credit may be earned by viewing this webinar. Visit the National Board of Public Health Examiners to learn more.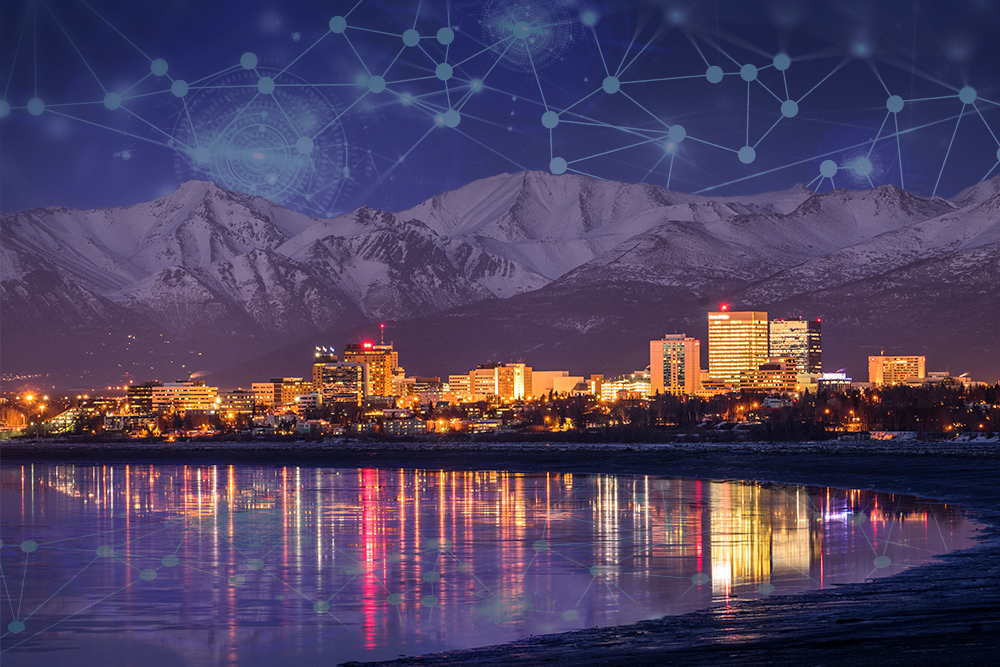 Air Date:
Thursday, June 15, 2023,

12:00 pm

to

1:00 pm

PDT
Topics:
Chronic Disease
Communication
Violence and Injury Prevention
Competency Domains:
Communication Skills
Policy Development/Program Planning Skills