This one-hour webinar, which is part of the Hot Topics series, reviews how health departments can partner with businesses on prevention and health promotion.
Learning Objectives
Understand health equity issues related to small worksites in low-wage industries and their employees.
Describe the goals and the work of the Connect to Wellness program.
Describe opportunities for health departments to use Connect to Wellness to engage with local employers.
Intended Audiences
Local, state, and tribal public health professionals; chronic disease specialists
Presenters
Peggy Hannon, PhD, MPH, Director, Health Promotion Research Center, University of Washington
Wendy Krause, Community Outreach Manager, Tri-Cities Cancer Center
Discussion Questions
What are the pros and cons for health departments of adopting a program like Connect to Wellness that addresses several different health-related behaviors?
In what ways could Connect to Wellness support efforts to build stronger partnerships between health departments and employers in my jurisdiction?
Resources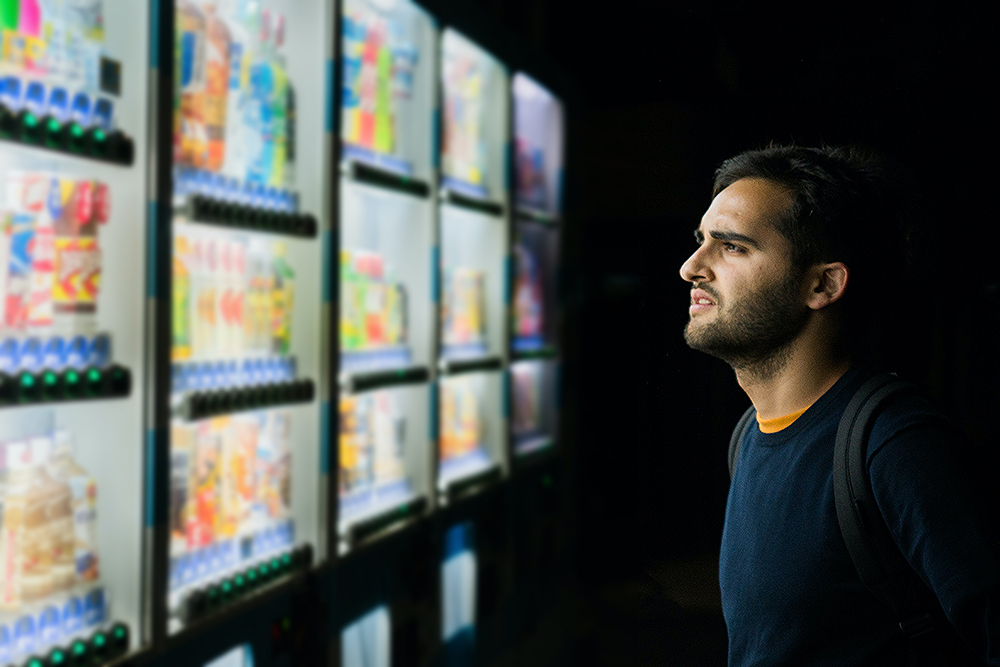 Air Date:
Tuesday, September 29, 2020,

12:00 pm

to

1:00 pm

PDT
Competency Domains:
Community Dimensions of Practice Skills