Negotiation and conflict management skills are important for building and maintaining workplace collaboration and team cohesion.
This highly interactive training will identify and assess factors that are common to a wide range of negotiations. Participants will consider and practice how these factors can be applied and adapted to specific situations including negotiations between individuals, organizations, and community groups, and in multi-party negotiations involving public or nonprofit agencies, the private sector, or other interest groups.
Live, interactive sessions will be offered in an inclusive environment where diverse perspectives, ideas, and opinions are heard and respected.
Learning Objectives
Examine the distinctions between "interests" and "positions."
Develop a successful negotiation process through the application of specific stages of interest-based negotiation.
Apply "interest-based" negotiations to resolve disputes.
Use effective communication strategies, tools, and techniques to increase ability to influence others.
Apply specific tools and techniques to retain ownership and remain engaged in the negotiation process.
Apply adaptive management practices to renegotiate or refine a consensus agreement.
Instructor
Jim Reid, MPA
Public Health Management Certificate Faculty
Intended Audiences
Public health professionals serving in management or senior leadership positions, managing others, or engaging with internal and external stakeholders and community partners
Format
Eight weekly sessions on Zoom every Tuesday from July 12 to August 30, 2022 (from 10:00 – 11:30 a.m. Pacific)
Cost
The cost is $400 per person. Registration closes June 20, 2022.
Time Commitment
This training is designed with busy public health professionals in mind and is meant to be a bite-sized, highly interactive learning opportunity. No homework or project is included in this eight-session training series. Each session is 90-minutes long.
Technical Requirements
This learning opportunity requires the following:
Please install the Zoom meeting client before the first session.
Webcam, speakers/headphones, and microphone are needed for the live sessions.
Diversity Statement
Diverse backgrounds, embodiments, and experiences are essential to the critical thinking endeavor at the heart of education. NWCPHP brings this to all of our programs and trainings. As such, scholars are expected:
To respect individual differences, which may include, but are not limited to, age, cultural background, disability, ethnicity, family status, gender, immigration status, national origin, race, religion, sex, sexual orientation, socioeconomic status, and veteran status.
To engage respectfully in the discussion of diverse worldviews and ideologies embedded in readings, presentations, and artifacts, including materials that are at odds with personal beliefs and values.
To talk to their instructor or program manager if they have concerns about the program climate.
Accessibility
This training includes live learning sessions where closed captions will be automatically generated. If you need additional accommodations in order to participate, please contact Bayo Adetunji, and we will do our best to make sure the content is accessible to you.
Continuing Education Credits
CPH recertification credits may be earned by participating in this training. Visit the National Board of Public Health Examiners to learn more.
Questions
For more information, contact Sarah Manchanda.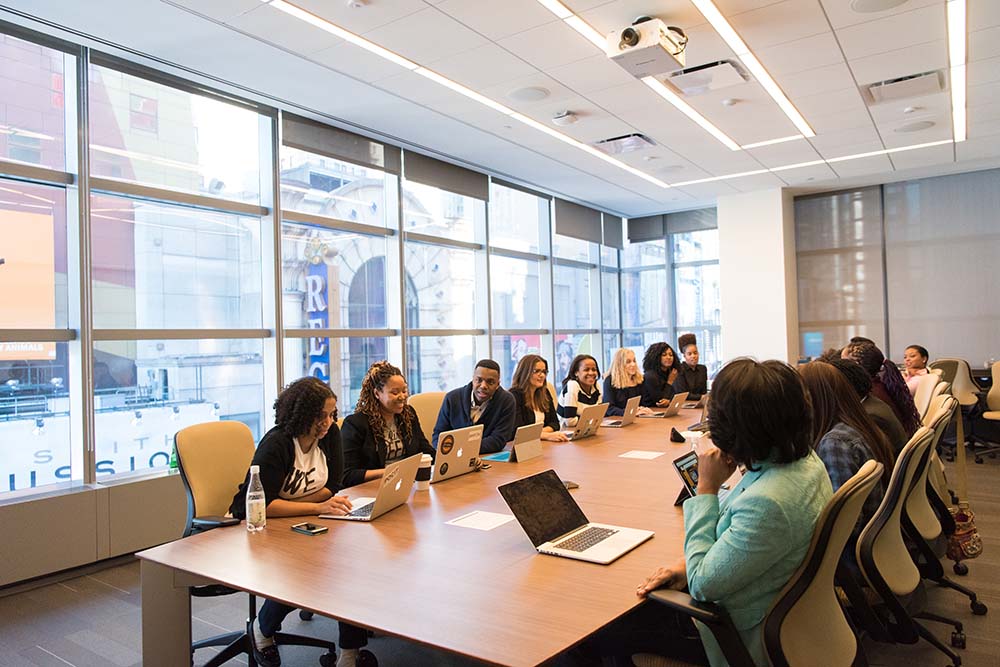 Date:
July 12, 2022

to

August 30, 2022
Competency Domains:
Communication Skills
Financial Planning and Management Skills