As the public health workforce changes, mentoring matters now more than ever. In this course, you will explore the roles, responsibilities, and functions of successful public health mentoring programs, with a focus on equity-centered practices. Using scenario-based examples, interactive exercises, and video tutorials, this course provides mentors, mentees, and program administrators with the tools and resources to succeed in mentoring, no matter the size or type of program.
This course is divided into four sections: one centered on guidance for building a formal mentoring program, another on the match-making process within formal mentoring programs, and concluding sections on the roles and responsibilities of mentors and mentees, respectively.
While we recognize that not all organizations are ready to launch formal mentoring programs, this course was designed to provide a holistic overview of mentoring at the organizational level. In each section, testimonials and interview findings from public health professionals are presented in combination with case studies from the real world. Whether entering this course as a mentee, a mentor, or a future administrator for a formal or informal mentoring program, we hope you find value in this learning experience as you continue your mentoring journey!
Learning Objectives
Determine the specific framework and type of mentoring program that fits your public health agency.
Describe appropriate matching and evaluation strategies needed to design sustainable mentorship programs.
Apply best practices for leadership development of mentors through the use of Individual Development Plans.
Identify effective goal-setting procedures for mentees in formal mentoring programs.
Apply principles of equitable and inclusive mentoring in formal and informal mentoring scenarios.
Intended Audiences
Local, state, and tribal public health professionals; program administrators, leaders, and workforce development specialists; mentors and mentees
Instructor
Jackie Litzau, MPH, University of Washington School of Public Health
Duration
This course will take approximately 60 minutes to complete.
Format
This course consists of text, quizzes, videos, and other activities.
Accessibility
This training is being delivered in a 508-compliant interface. During development of this training, we attempted to make the content accessible to individuals using screen readers. If you encounter trouble accessing the instructional materials by screen reader, or need any other accommodations in order to access the instructional materials, please contact NWCPHP, and we will do our best to make sure the content is accessible to you.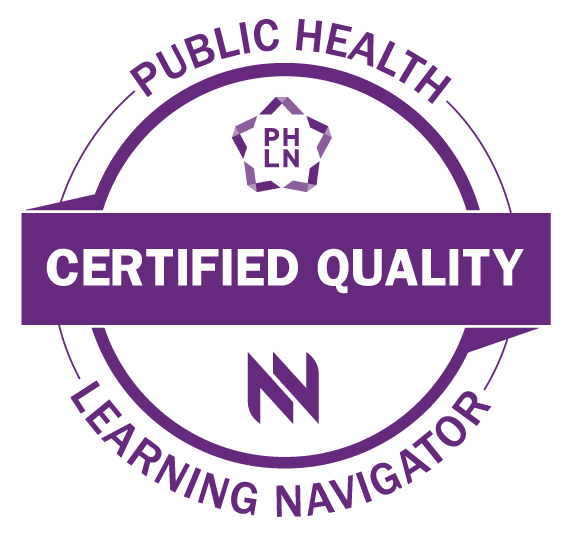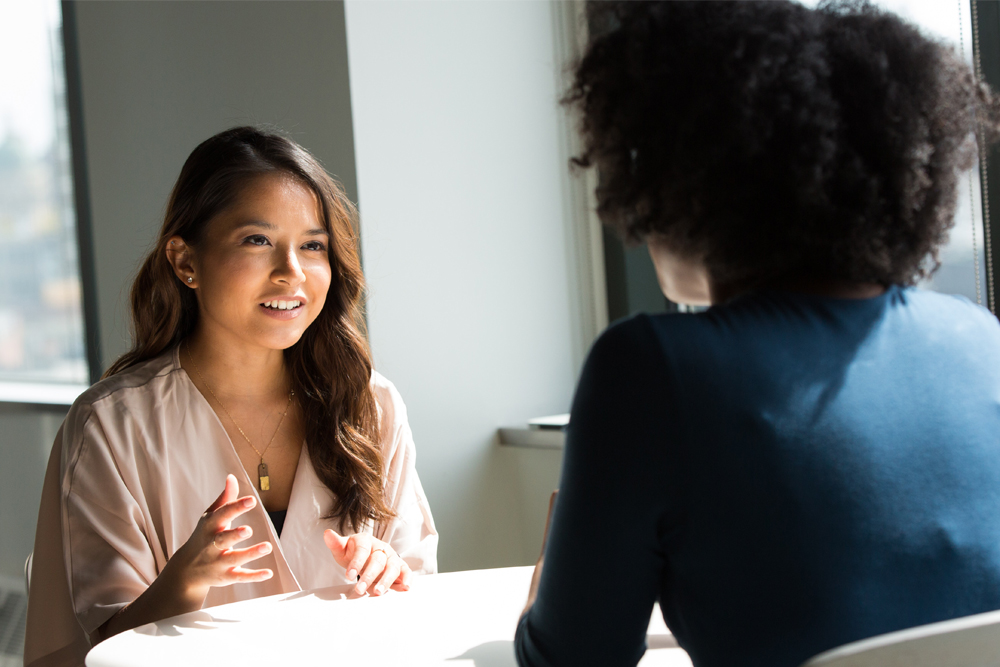 Competency Domains:
Leadership and Systems Thinking Skills
Policy Development/Program Planning Skills