This one-hour webinar, which is part of the Hot Topics series, reviews vaping-related products, health impacts, and prevention efforts underway in Washington State.
Learning Objectives
Review recent data and trends on the youth vaping epidemic in Washington State.
Review the latest details of the national investigation into Vaping-Associated Lung Injury.
Consider executive and legislative actions, both nationally and in Washington State, for limiting youth and young adult access to vapor products.
Intended Audiences
Local, state, and tribal public health professionals; community-based organizations working with youth
Presenters
Kathy Lofy, MD, State Health Officer, Washington State Department of Health
Lacy Fehrenbach, MPH, CPH, Assistant Secretary for Prevention and Community Health, Washington State Department of Health
Discussion Questions
Who are the major stakeholders affected by youth vaping?
What are the best policy approaches for addressing the youth vaping epidemic?
What other public health actions should Washington State take to address the Vaping-Associated Lung Injury outbreak?
Slides and Resources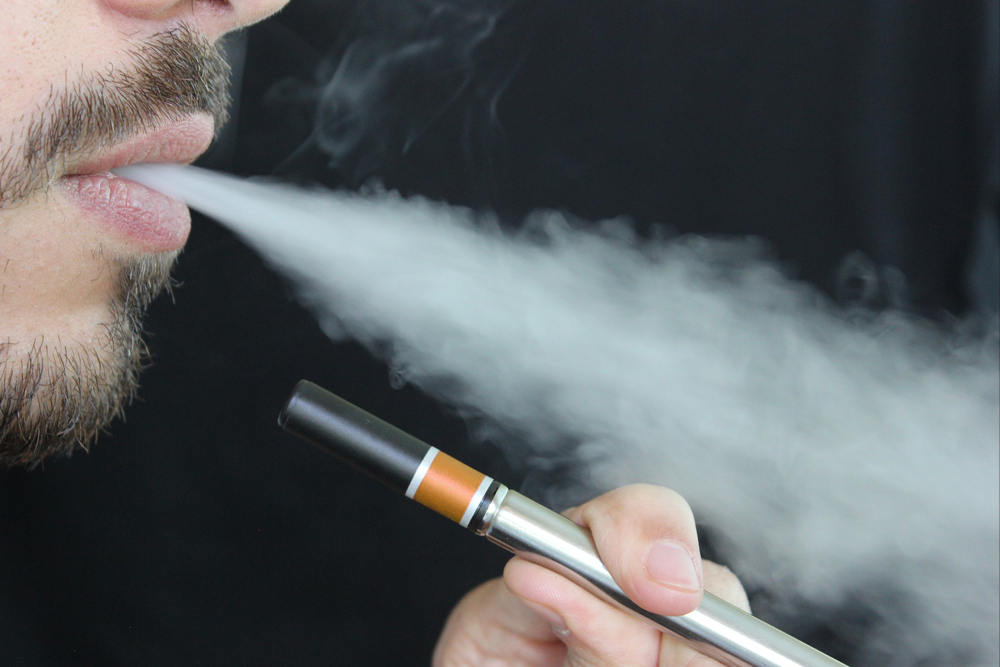 Air Date:
Wednesday, December 18, 2019,

12:00 pm

to

1:00 pm

PST
Competency Domains:
Analytical/Assessment Skills
Policy Development/Program Planning Skills