In this one-hour webinar, which is part of the Hot Topics series, David Farrer, MS, PhD, reviews how his colleagues addressed community concerns after high levels of arsenic and cadmium were detected in a Portland neighborhood.
Learning Objectives
Understand the relationship between environmental public health agencies and the work of state and local environmental quality agencies.
Recognize good sources of and common caveats associated with environmental sampling data for evaluating human health risks.
Identify credible sources of evidence-based information on the health effects of environmental chemical contaminants.
Identify key strategies for communicating about an unseen environmental health concern.
Intended Audiences
Local, state, and tribal public health professionals; environmental health specialists
Presenter
David Farrer, MS, PhD, Public Health Toxicologist, Oregon Health Authority 
Discussion Questions
What are the most significant environmental public health concerns in your community?
Where would you look for reliable information about environmental conditions relevant to public health in your jurisdiction?
How prepared are you to communicate about the risks posed by environmental health concerns in your jurisdiction with community members and with policy- and decision-makers?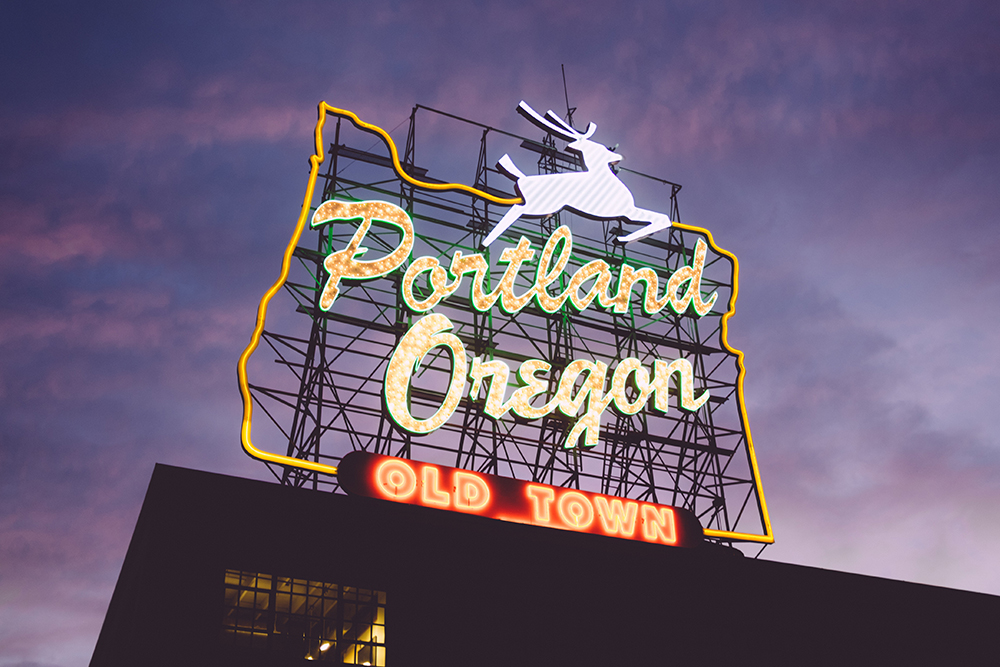 Air Date:
Thursday, December 20, 2018,

12:00 pm

to

1:00 pm

PST
Competency Domains:
Analytical/Assessment Skills
Communication Skills
Financial Planning and Management Skills
Policy Development/Program Planning Skills
Public Health Sciences Skills