During this one-hour webinar, which is part of the Hot Topics series, you will consider specific principles for creating strategies that improve public awareness and trust in public health services. Corrin will explain the strategies used to show Whitman County Public Health as objective, capable of consistency, and truly possessing care and concern. Through her work, you will learn about frameworks for defining and measuring trust-building, and identify examples of trust-building activities that are of particular interest for rural communities.
Learning Objectives
Explore and understand a useful framework for building trust in community public health
Articulate the processes involved in creating and defining trust, as well as various ways of measuring its successful growth
Identify potential activities that can build trust in your community
Intended Audiences
Local, state, and tribal public health practitioners
Presenters
Corrin McMichael, MPH, CPH
Deputy Director, Whitman County Public Health
Discussion Questions
Why is there not a single, universal definition of trust?
What would be some meaningful trust-building strategies for your community?
Should trust be purposefully or passively built in communities?
Resources
Continuing Education Credits
Up to 1 CPH recertification credit may be earned by viewing this webinar. Visit the National Board of Public Health Examiners to learn more.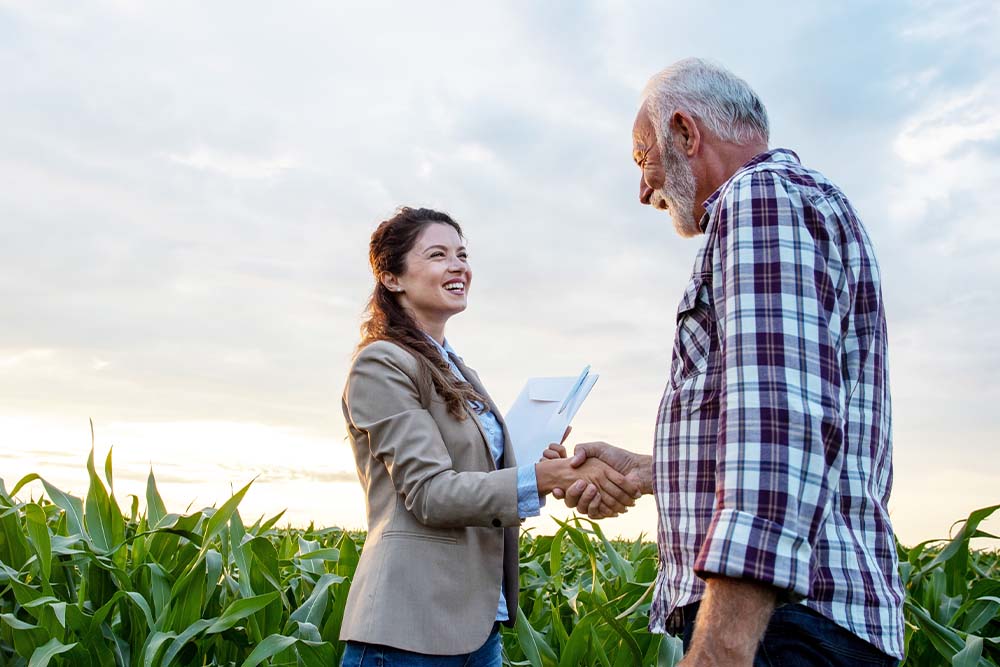 Air Date:
Thursday, July 27, 2023,

12:00 pm

to

1:00 pm

PDT
Topics:
Communication
Program Planning & Evaluation
Competency Domains:
Communication Skills
Policy Development/Program Planning Skills