This one-hour webinar, which is part of the Hot Topics series, will share how public health professionals can identify, communicate about, and address health inequities in rural communities with the support of Solutions in Health Analytics for Rural Equity across the Northwest (SHARE-NW).
Learning Objectives
Understand the importance of visual data in identifying and communicating about health inequities.

Describe at least two ways county-level data can help identify health inequities and support decision-making on how to address those inequities.

Consider the effect training can have on developing a culture of data-driven decision making in public health practice.
Intended Audiences
Local, state, and tribal public health practitioners
Presenters
Greg Whitman, BA
Project Manager
University of Washington
Erin Schreiber, BS
Healthy Families Division Manager
Grays Harbor County Public Health
Discussion Questions
What potential health disparities have you wanted to explore and what data were you missing?

What types of visual data would be good to share with partners, decision makers, and community members in an effort to move forward with addressing health disparities in your community?

How can your organization move toward a more intentional use of public health data in decision-making?
Resources for Participants
Continuing Education Credits
Up to 1 CPH recertification credit may be earned by viewing this webinar. Visit the National Board of Public Health Examiners to learn more.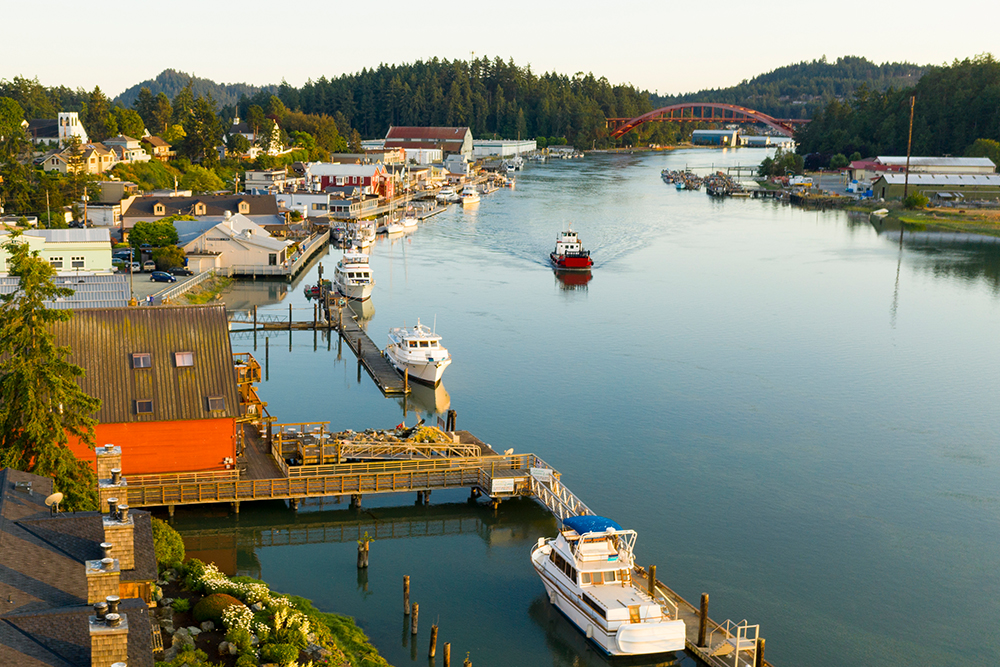 Air Date:
Tuesday, February 22, 2022,

12:00 pm

to

1:00 pm

PST
Topics:
Tools and Resources
Vulnerable Populations & Health Disparities
Competency Domains:
Cultural Competency Skills
Policy Development/Program Planning Skills