This one-hour webinar, which is part of the Hot Topics series, explores equity-focused leadership skills for the COVID-19 crisis.
Learning Objectives
Describe public health leadership challenges in the context of COVID-19 and racism crises.
Identify the range of health challenges presented by different inequities in rural America, as identified in Alaska.
Identify equity-focused leadership and communication strategies for addressing challenges related to today's health crises.
Describe how tribal sovereignty, federal responsibilities, and state regulatory authorities interact related to public health in Alaska.
Intended Audiences
Local, state, and tribal public health professionals; leaders and administrators
Presenters
Anne Zink, MD, Chief Health Officer, Alaska Department of Health and Social Services
Robert Onders, MD, Medical Director, Alaska Native Tribal Health Consortium
Discussion Questions
What are the biggest leadership challenges facing your agency right now?
What work has your organization done to better understand the root causes of health and equity?
How has your agency prioritized the equitable distribution of limited resources to support small, underfunded, and/or historically marginalized communities?
What communication strategies do you use to talk about health equity and anti-racism with community partners, elected officials, leaders, and other decision makers?
Resources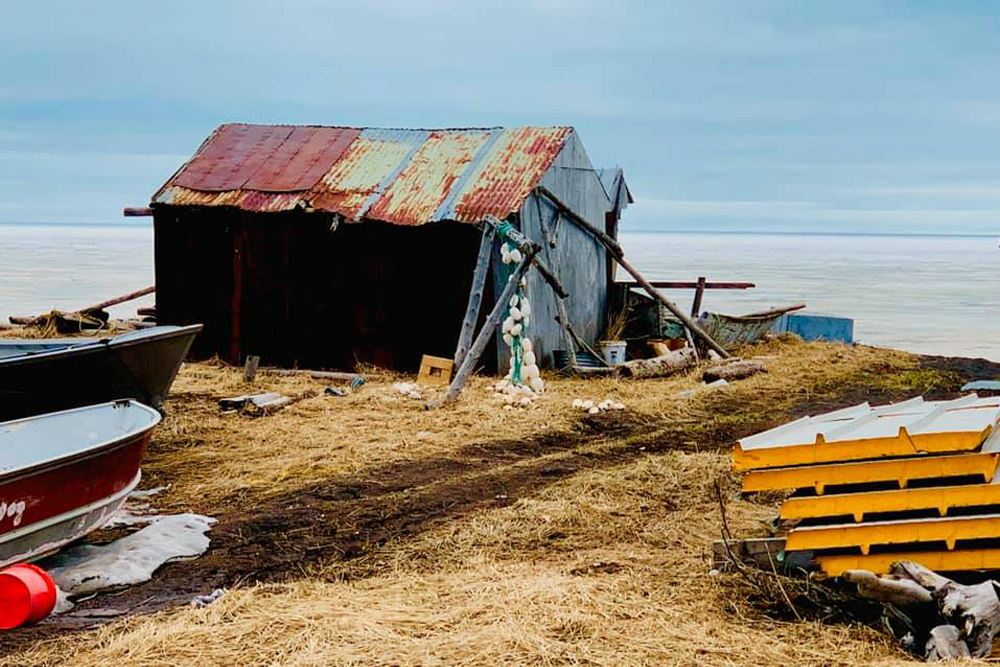 Air Date:
Wednesday, July 29, 2020,

1:00 pm

to

2:00 pm

PDT
Topics:
Leadership & Management
Vulnerable Populations & Health Disparities
Competency Domains:
Community Dimensions of Practice Skills
Leadership and Systems Thinking Skills