This one-hour webinar, which is part of the Hot Topics series, reviews strategies and policy approaches for preventing adolescent intimate partner violence.
Learning Objectives
Review the history of how intimate partner violence came to be viewed as a public health issue in the United States.
Examine epidemiological data on intimate partner violence as it affects adolescents.
Consider strategies for addressing adolescent intimate partner violence through state laws.
Intended Audiences
Local, state, and tribal public health professionals; injury and violence prevention specialists; community-based organizations working with youth
Presenter
Avanti Adhia, ScD, Postdoctoral Scholar, Department of Pediatrics & Harborview Injury Prevention and Research Center, UW School of Medicine
Discussion Questions
What information about intimate partner violence or other forms of violence did you receive when you were an adolescent? What would you have wanted to know?
How has adolescent intimate partner violence come up in your work or practice?
What attributes would be important to include in programs for preventing and responding to intimate partner violence in schools?
How can state laws play a role in preventing and responding to adolescent intimate partner violence?
Resources
Support
This webinar is supported by the Harborview Injury Prevention & Research Center.
Continuing Education Credits
Up to 1 CPH recertification credit may be earned by viewing this webinar. Visit the National Board of Public Health Examiners to learn more.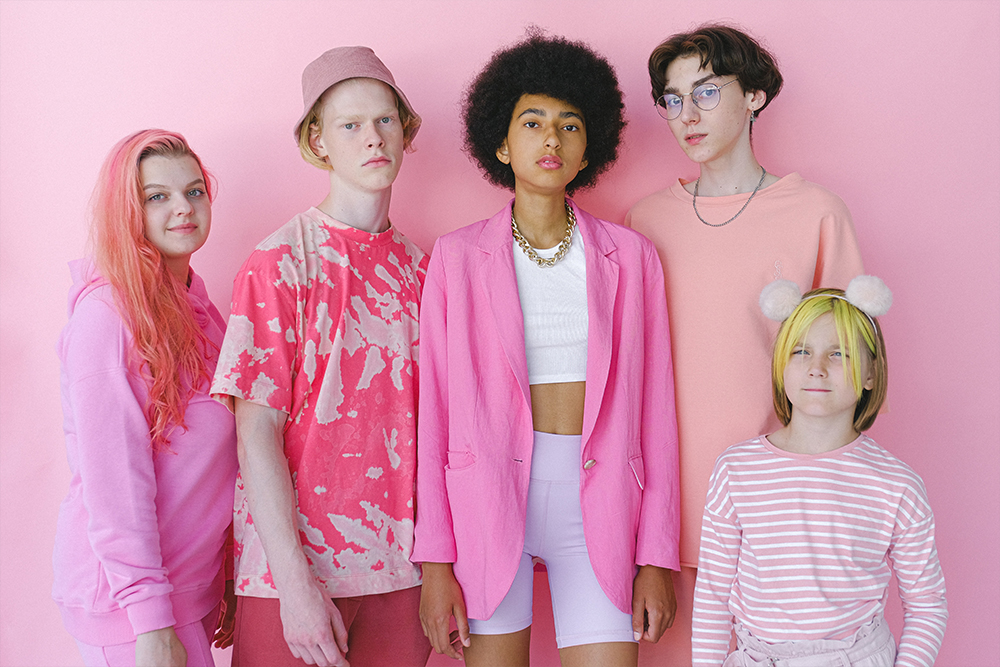 Air Date:
Tuesday, March 30, 2021,

12:00 pm

to

1:00 pm

PDT
Topics:
Violence and Injury Prevention
Competency Domains:
Analytical/Assessment Skills
Policy Development/Program Planning Skills