In this one-hour webinar, which is part of the Hot Topics series, Karyn Brownson, MSW, describes the process of developing the new Washington State Suicide Prevention Plan with more than 250 stakeholders.
Learning Objectives
Understand suicide as a public health problem with disproportionate impact in some regions and groups.
Understand the value of stakeholder engagement at many levels in the creation of a plan for addressing a public health issue.
Consider how lessons learned from the development of Washington's statewide suicide prevention plan might apply to other projects requiring broad-based community engagement.
Intended Audience
Local, state, and tribal public health practitioners; Injury prevention specialists
Presenter
Karyn Brownson, MSW, State Suicide Prevention Plan Manager, Washington State Department of Health
Discussion Questions
These questions are designed to further your thinking on the topic covered in this webinar. You may print and discuss them with colleagues and other members of your organization before or after watching this webinar.
How do you currently involve stakeholders when conducting a project of large scope?
What are the challenges to stakeholder involvement in your setting and how can you work through them?
How might you put the lessons or critical questions that came up in this project into practice?
Resources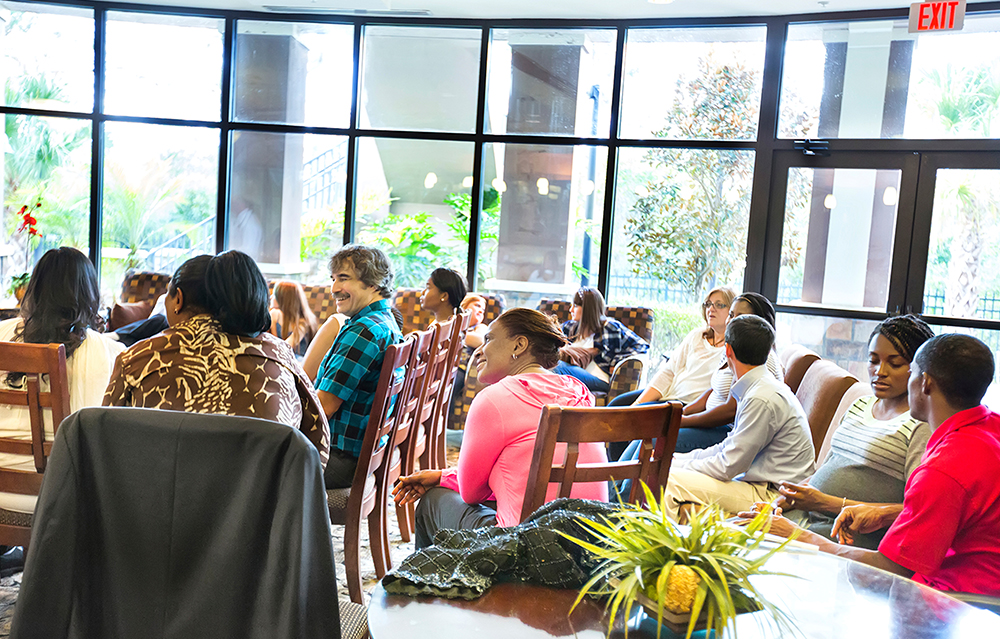 Air Date:
Tuesday, February 23, 2016,

12:00 pm

to

1:00 pm

PST
Topics:
Violence and Injury Prevention
Competency Domains:
Analytical/Assessment Skills
Communication Skills
Community Dimensions of Practice Skills
Cultural Competency Skills
Policy Development/Program Planning Skills