Suicide is a major public health concern in the United States, with significant economic and human costs to individuals, families, and communities, especially in rural areas. This series introduces learners to upstream suicide prevention efforts from around our region, with an emphasis on community engagement and data-informed decision making.
Through videos and comics, learners follow the story of a small, rural public health department struggling to address a recent increase in suicides in their community. Pulling from work by public health leaders in Idaho and Washington, at the state and local levels, the series both humanizes the struggles of losing a community member to suicide and provides context to the interrelated challenges public health professionals face in developing broad-based prevention efforts.
Learning Objectives
By the end of this course, you will be able to:
Recognize the risk factors for suicide in rural communities.
Identify reliable sources of suicide and attempted suicide data for your region or state.
Examine policies, programs, and practices that promote risk reduction and suicide prevention.
Identify strategies for engaging stakeholders and the community in addressing suicide and developing suicide prevention programs and policies.
Intended Audience
Local, state, and tribal public health professionals; injury and violence prevention specialists; law enforcement personnel and first responders; firearm safety advocates
Duration
It takes approximately three hours to complete this material.
Format
This series consists of text, videos, knowledge checks, and discussion forums. Watch a preview of the material.
Accessibility
This training is delivered in a 508-compliant interface. During development of this training, we attempted to make the content accessible to individuals using screen readers. If you encounter trouble accessing the instructional materials by screen reader, or need any other accommodations in order to access the instructional materials, please contact NWCPHP, and we will do our best to make sure the content is accessible to you.
Support
Special thanks to the Harborview Injury Prevention and Research Center and to University of Washington faculty member Elaine Walsh for contributing resources and expertise to this project.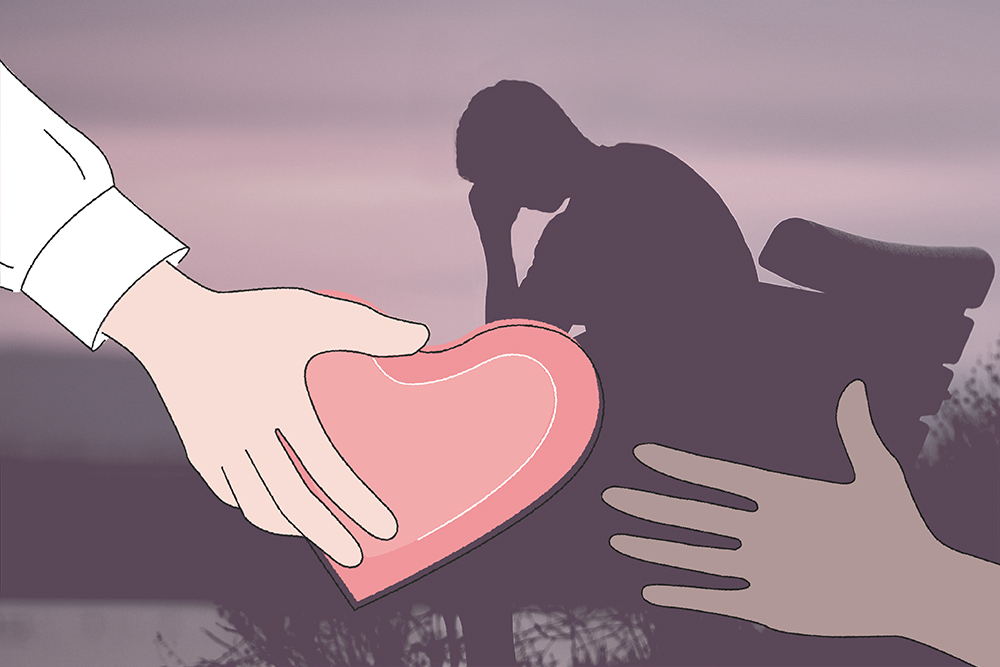 Topics:
Violence and Injury Prevention
Competency Domains:
Analytical/Assessment Skills
Community Dimensions of Practice Skills
Leadership and Systems Thinking Skills