In this one-hour webinar, which is part of the Hot Topics series, two leaders from Idaho review why local public health agencies should be involved in mental and behavioral health issues and the role they can play in rural suicide prevention.
Learning Objectives
Understand the importance of community health assessments and improvement plans in bringing awareness to suicide as a local problem.
Identify three stressors in rural communities that contribute to their increased suicide rates.
Identify three community interventions that focus on reducing the suicide rate at the local level.
Consider the successful elements needed for building a local suicide prevention coalition.
Intended Audiences
Local, state, and tribal public health professionals; injury prevention specialists; law enforcement personnel and first responders; firearm safety advocates
Presenters
Carol Moehrle, District Director, Public Health - Idaho North Central District
Lora Whalen, District Director, Idaho Panhandle Health District
Discussion Questions
Why do rural and frontier areas have higher suicide rates?
How can you identify community champions to lead a local suicide prevention coalition?
How can you sustain momentum for ongoing suicide prevention efforts at the local level?
Slides and Resources
Support
This webinar is supported by the Harborview Injury Prevention & Research Center.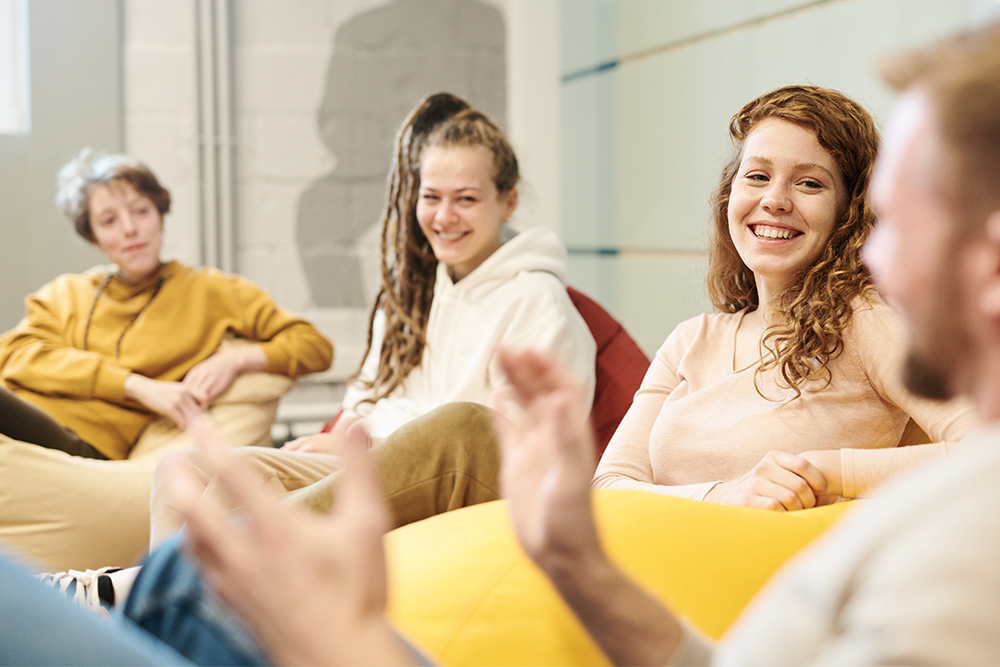 Air Date:
Tuesday, January 28, 2020,

12:00 pm

to

1:00 pm

PST
Topics:
Violence and Injury Prevention
Competency Domains:
Analytical/Assessment Skills
Policy Development/Program Planning Skills