This self-paced course is a step-by-step guide for helping you organize your thinking, strategize and communicate about action items, and propose changes in policies that affect your community.
Learning Objectives
By the end of this course, you will be able to:
Identify the key components of a policy brief.
Recognize public health situations in which a policy brief is appropriate.
Describe the benefits of using a policy brief process.
Apply a process to write your own policy briefs.
Intended Audience
Local, state, and tribal public health professionals; public health students
Instructor
Susan Allan, MD, JD, MPH
Duration
This course will take one hour to complete.
Format
This course consists of text, video, and activities. Watch a preview.
Accessibility
This training is being delivered in a 508-compliant interface. During development of this training, we attempted to make the content accessible to individuals using screen readers. If you encounter trouble accessing the instructional materials by screen reader, or need any other accommodations in order to access the instructional materials, please contact NWCPHP, and we will do our best to make sure the content is accessible to you.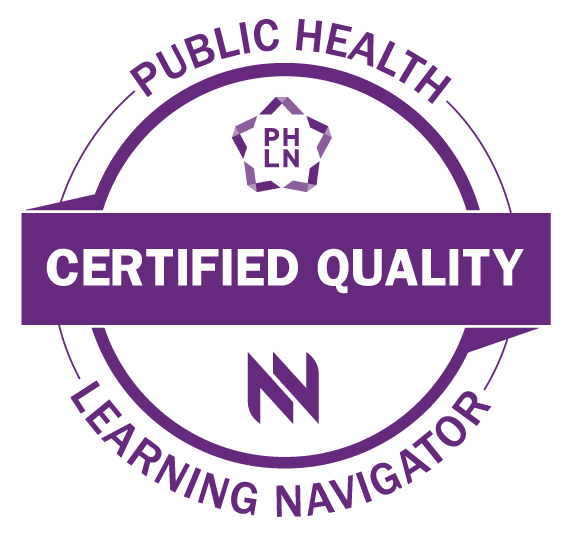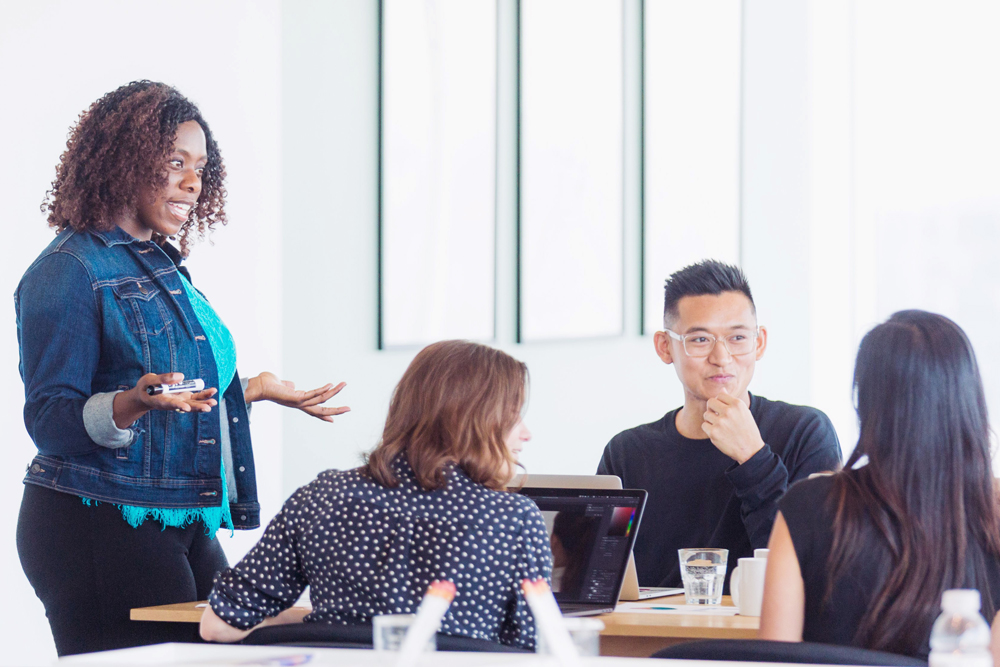 Competency Domains:
Policy Development/Program Planning Skills