In this one-hour webinar, which is part of the Hot Topics series, Public Health Director Dawn Emerick, EdD, describes how a local health department in Oregon used change management principles to restructure their teams and services in advance of the state's modernization efforts.
Learning Objectives
Describe public health modernization efforts in Oregon.
List two change management theories.
Identify three change management tactics imperative to organizational restructuring.
Intended Audiences
Local, state, and tribal public health supervisors, managers, and directors
Recommended Reading
Sinek, Simon. Find Your Why: A Practical Guide for Discovering Purpose for You and Your Team. New York: Penguin, 2017.
Kotter, John. Accelerate: Building Strategic Agility for a Faster-Moving World. Boston: Harvard Business School, 2014.
Watkins, Michael. The First 90 Days: Proven Strategies for Getting Up to Speed Faster and Smarter. Boston: Harvard Business School, 2013.
Rogers, Everett. Diffusion of Innovations. New York: Simon and Schuster, 2003.
Presenter
Dawn Emerick, EdD, Public Health Director, Clackamas County Health, Housing, and Human Services
Discussion Questions
Under what circumstances, or in which programs, could your organization employ a change communication framework?
How might your program or division begin to assess its readiness for change?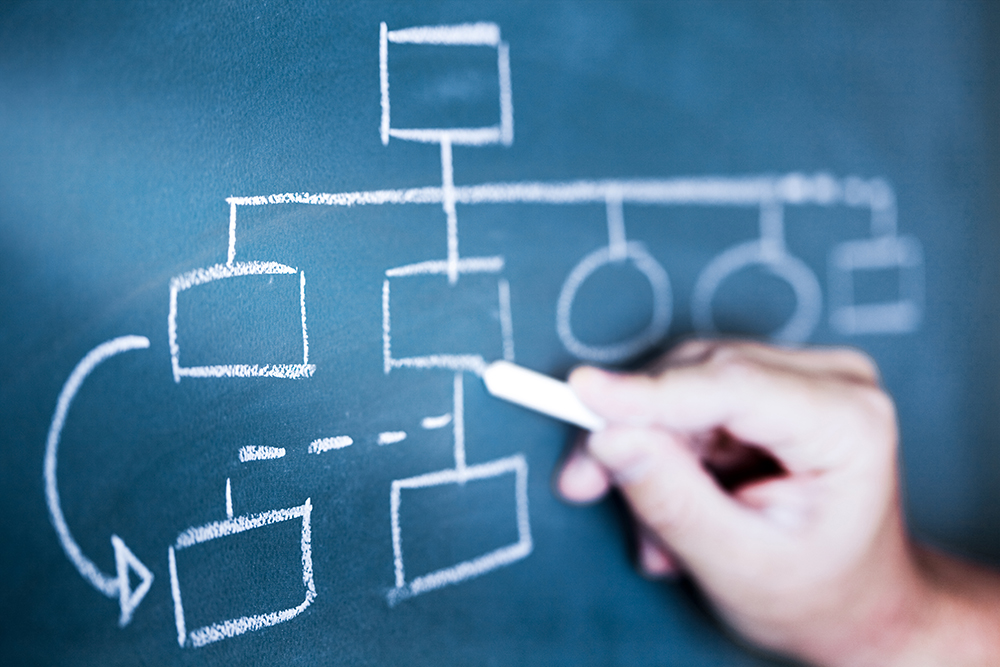 Air Date:
Tuesday, October 24, 2017,

12:00 pm

to

1:00 pm

PDT
Topics:
Accreditation & Quality Improvement
Leadership & Management
Competency Domains:
Communication Skills
Community Dimensions of Practice Skills
Financial Planning and Management Skills
Leadership and Systems Thinking Skills
Policy Development/Program Planning Skills